Pentagon says too soon to talk about withdrawal of Russian troops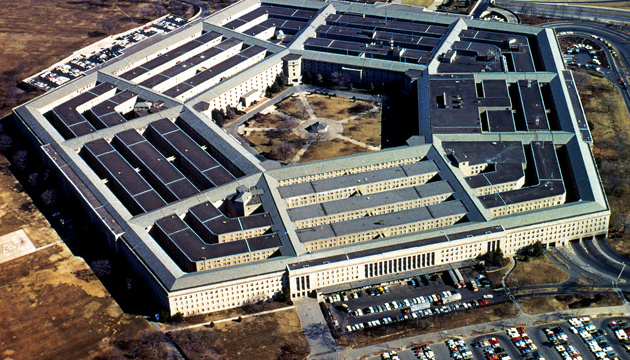 26.04.2021 09:30
The United States believes that at this stage it is too soon to assess any statements by Russia on the completion of exercises and the withdrawal of their troops from Ukraine's borders, according to Pentagon press secretary John Kirby.
He said this at a briefing at the U.S. Department of Defense on Friday, April 23, according to an Ukrinform correspondent.
"We've seen the Russian comments about how they're ending the exercises, and they're going to redeploy. It's too soon to tell with any specificity right now, Friday afternoon, how much we can take that at face value," Kirby said.
He also said the United States was watching this process "very, very closely." He reiterated that the United States continued to "call on Russia to cease their provocations, to respect the territorial integrity of Ukraine, and to not contribute to activities that only make the instability along the border with Ukraine and in occupied Crimea less stable."
Last week, Russian Defense Minister Sergei Shoigu ordered the withdrawal of Russian troops, massed in recent weeks along the Ukrainian border, to their permanent bases from April 23.
(C)UKRINFORM 2021