Biden expresses support for Ukraine on its path towards NATO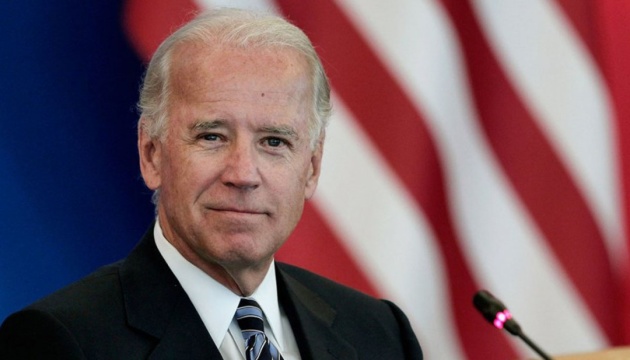 03.04.2021 11:45
During a phone conversation with President Volodymyr Zelensky, U.S. President Joe Biden expressed support for Ukraine's progress in gaining NATO membership.
"The U.S. President expressed support for Ukraine's progress in the issue of NATO membership," the press service of the President of Ukraine informs.
President Zelensky also stressed that concrete steps to bring Ukraine closer to NATO membership would benefit the entire Alliance.
As reported, on Friday, April 2, the presidents of Ukraine and the United States had their first telephone conversation since Biden took office on January 20. According to media reports, the conversation lasted 30-40 minutes at least.
Ukraine's objective to become a full-fledged member of NATO is enshrined in the Constitution.
(C)UKRINFORM 2021