U.S. raises watch level in Europe amid deployment of Russian troops to Ukraine border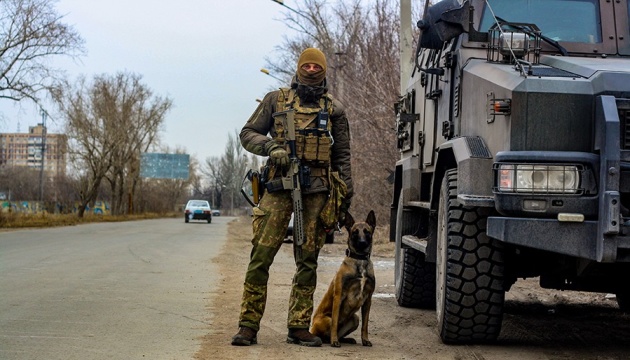 01.04.2021 16:50
The U.S. military's European Command has raised its combat readiness to the maximum possible level amid the deployment of Russian troops to the border with Ukraine, according to The New York Times.
"In the past week, the U.S. military's European Command raised its watch level from possible crisis to potential imminent crisis — the highest level — in response to the deployment of the additional Russian troops," the article reads.
European monitors have spotted new weaponry on the Russian-backed side in recent weeks, the report said.
According to an American official, Moscow has sent roughly 4,000 troops to the Ukrainian border.
Frederick B. Hodges, a retired lieutenant general and a former top U.S. Army commander in Europe, said Russia wants to test President Joe Biden's administration.
Commander-in-Chief of the Ukrainian Armed Forces Ruslan Khomchak said at an extraordinary meeting of the Verkhovna Rada on March 30 that Russia deployed 28 battalion tactical groups to the border with Ukraine.
(C)UKRINFORM 2021