Ukraine's marine infantry to be modernized with Practika's Kozak-2M1 APC vehicles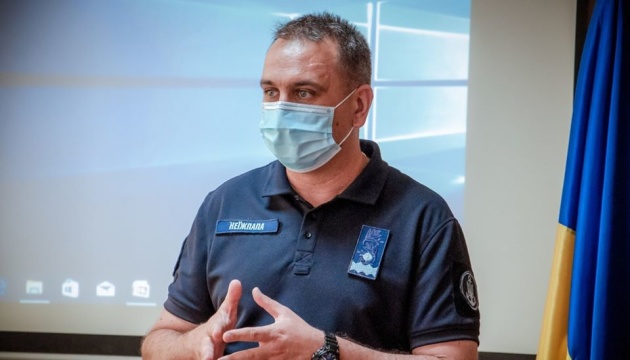 22.03.2021 18:
10One marine infantry battalion has been fielded with these new vehicles to date.
"Plans regarding the modernization of the Navy's currently operational APC fleet with modern, domestically produced alternatives have been announced by Commander of the Ukrainian Navy, Rear Admiral Oleksiy Neizhpapa," the Defense Express online media outlet informs.
In addition to the adoption of the Navy's common amphibious APC vehicle, which is a 'marinized' variant of the BTR-4E, the marine infantry will be fielded with wheeled Kozak-2M1 APC vehicles produced by PrAT Practika, a private defense contractor and member of the Ukrainian League of Defense Industries.
As noted, the Kozak-2M1 had succeeded through official qualification trials that were held from October 2018 through December 2019, and received approval for Military Service use on April 3, 2020.
The new APC features an armored unibody/monocoque hull, unlike recent, domestically developed body-on-frame alternatives built on utility truck/pickup truck chassis.
As reported earlier this year, the Kozak-2M1 wiil also be fielded to the Ukrainian Armed Forces Air Assault Forces and SpecOps Forces, with initial deliveries scheduled for the latter part of this year.
(c)UKRINFORM 2021