Ukraine approves strategy to end Russian occupation of Crimea
The minister says the document was needed way back in 2014.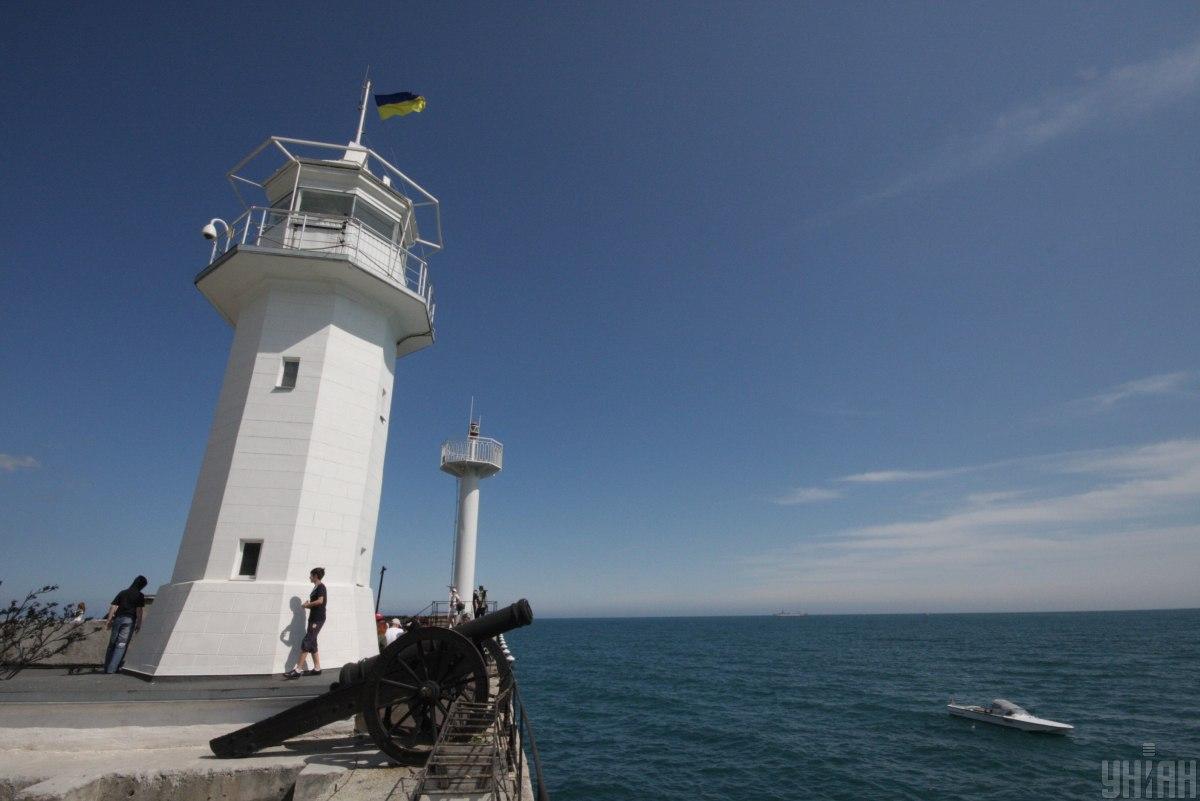 Ukraine outlines three priorities in retaking Crimea / Photo from UNIAN, by Oleksiy Suvirov
Ukraine's National Security and Defense Council on March 11 approved a strategy to end the Russian occupation of Crimea and the reintegration of the peninsula.
Foreign Minister Dmytro Kuleba announced this on Twitter.
"We've approved the Strategy for De-occupation & Reintegration of Crimea, a historic document needed since 2014," he said.
"The signal is crystal clear: we don't just call on the world to help us return Crimea, Ukraine makes own dedicated & systemic efforts under President [Volodymyr] Zelensky's leadership."
He also listed three priorities in the policy aimed at retaking Crimea.
"3 pillars for returning Crimea: 1.Strategy. Approved today. 2.Consolidation. We work on joining efforts of all partners on the Crimea Platform. 3. Synergy. Restoring international law and in result, restoring full Ukrainian sovereignty over Crimea & the city of Sevastopol," he said.
(c)UNIAN 2021