Twelve new export markets opened for Ukraine over past year
Active work was aimed toward eventually entering 100 new markets on the six continents.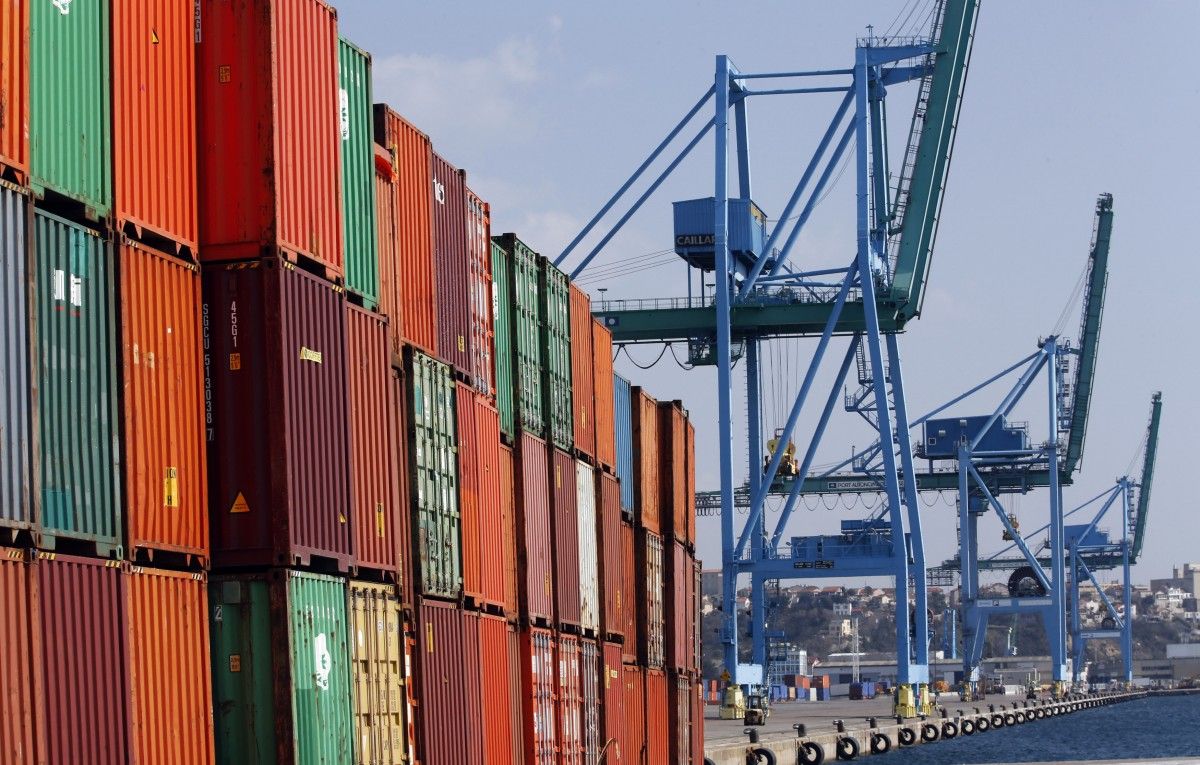 REUTERS
In 2020, Ukraine opened 12 new markets for its exports, approved 35 export certificates, and passed 2 audits of the European Union where government control was assessed over the production of fish and fish products, poultry meat, and derived products.
That's according to the State Service of Ukraine for Food Safety and Consumer Protection.
The agency head, Vladyslava Mahaletska, in 2020 the government was actively working to open 100 new markets for Ukrainian goods on the six continents.
"We are talking about both the traditional foreign economic partners of Ukraine – the EU, China, the USA, India – and the markets less developed by Ukrainian exporters – Mexico, Australia, Brazil, Angola, and so on," Mahaletska said.
It is noted that today the State Food Safety Service continues to work with international partners to expand sales in various commodity items, including poultry products, live cattle and small ruminants, beef and pork, milk and dairy products, honey, apples, blueberries and cherries, peas and beans, onions, wheat flour, fish and fish products, as well as reproductive material.
Background
In February 2021, Lebanon opened its market for milk and dairy products from Ukrainian producers, and Ethiopia – for Ukrainian eggs.
(C)UNIAN 2021