Ukraine v. Russia: Putin's confessions contributed to ECHR decision on occupied Crimea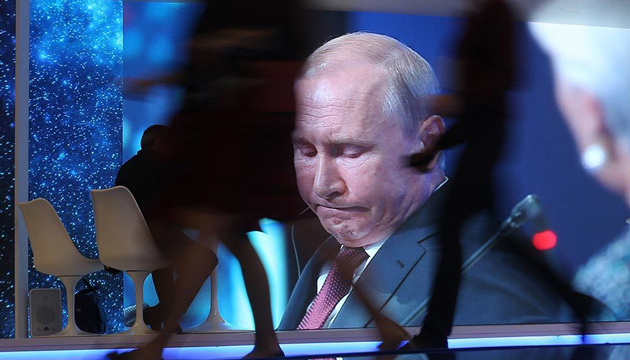 14.01.2021 16:36
The European Court of Human Rights (ECHR), in its decision to declare complaints brought by Ukraine against Russia concerning human rights violations in Crimea partly admissible, has taken into account statements by Russian President Vladimir Putin in which he confirmed the capture of the peninsula by the Russian military.
This is stated in the ECHR's press release issued on January 14, according to an Ukrinform correspondent.
"Lastly, the Court had particular regard to two uncontested statements by President Putin. The first had been made in a meeting with heads of security agencies during the night of 22 to 23 February 2014, saying that he had taken the decision to 'start working on the return of Crimea to the Russian Federation,' while in the second, during a television interview given on 17 April 2014, he had expressly acknowledged that Russia had 'disarm[ed] military units of the Ukrainian army and law-enforcement agencies' and that 'Russian servicemen [had] back[ed] the Crimean self-defence forces'," the ECHR said.
(C)UKRINFORM 2021