U.S. sanction threats force Danish firm out of Nord Stream 2 – media
The company withdrew last autumn, the local publication wrote, fearing potential implications.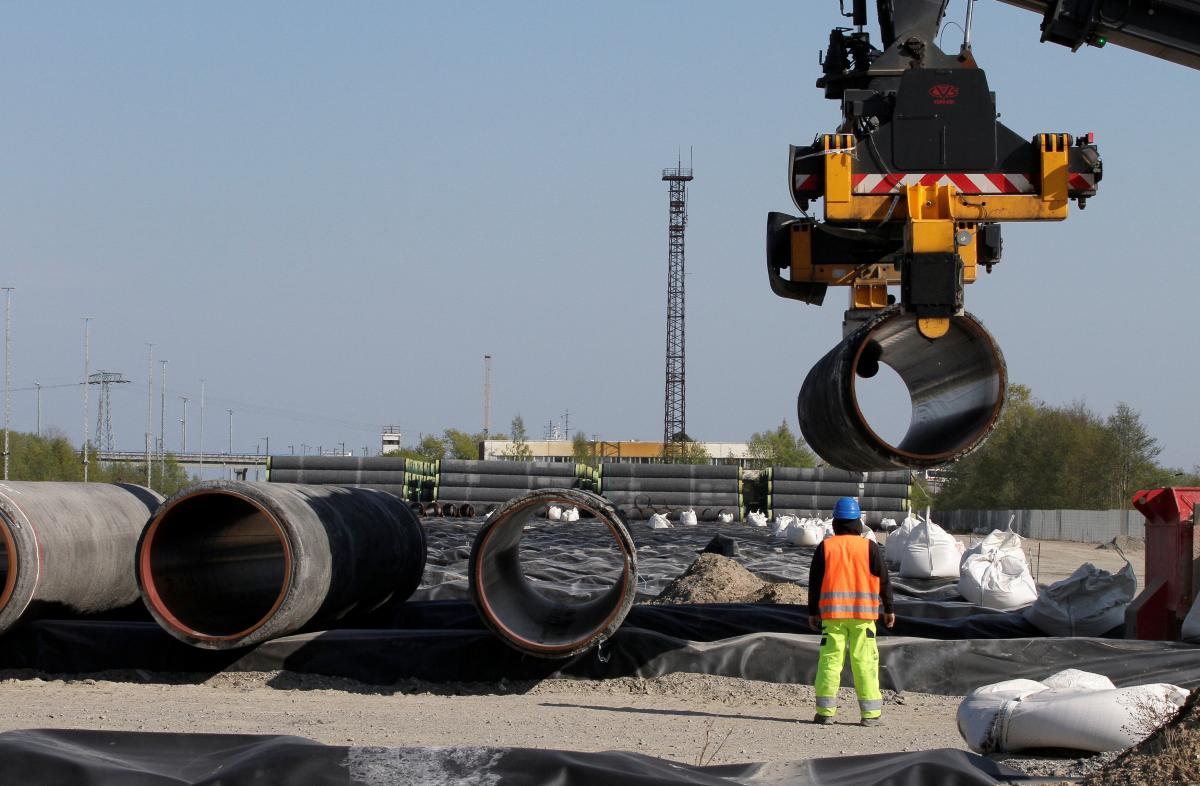 REUTERS
The prospect of severe U.S. sanctions led the consulting firm Rambøll to withdraw from Russia's controversial natural gas project Nord Stream 2.
In the last phase of the Nord Stream 2 project, the Rambøll consultancy eventually bowed to the threat of U.S. sanctions, Politiken reports.
On the Nord Stream 2 site the Danish firm is mentioned as the project's environmental consultancy. It had carried out research of the environmental impact and provided the relevant assessment reports.
Rambøll and the Nord Stream 2 operator said they would not comment on the case.
Related
Norway's risk management and quality assurance firm DNV GL has suspended work on the Nord Stream 2 gas pipeline project led by Russia's Gazprom for fear of being sanctioned by the United States, it said late November 2020.
DNV GL said the United States had issued new guidelines for its Protecting Europe's Energy Security Act (PEESA), which targets the Nord Stream 2 project.
DNV GL said its work involved reviewing documentation and observing construction activities to ensure compliance with its standards. This included monitoring the testing and preparation of equipment used by vessels to install the pipeline.
(c)UNIAN 2021