Construction of Europe's largest rail intermodal terminal starts on Hungary-Ukraine border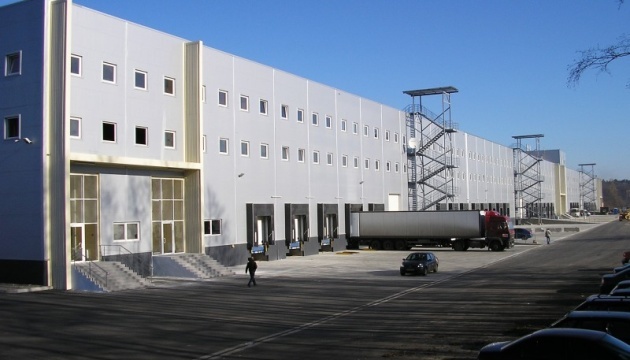 12.01.2021 11:50
The construction of Europe's largest railway intermodal combi terminal East-West Gate (EWG) has begun near the Hungarian-Ukrainian border.
"The construction of the largest and most modern railway intermodal combi terminal in Europe has begun at the gates of the European Union in Fényeslitke (Hungary), near the Hungarian-Ukrainian border," the Daily News Hungary informs.
As noted, the EWG will be the continent's first land-based intermodal combi terminal based on green technology using its own 5G network. The theoretical capacity of the terminal is 1 million TEU per year. The EWG can play a key role in delivering goods between Asia and Europe on an alternative route, faster and in larger quantities than before.
"Equipped with state-of-the-art technology, the EWG intermodal terminal, as the western gateway to the New Silk Road, offers a faster alternative route to Austria, Switzerland, Italy, Slovenia, Croatia and Germany for freight traffic from Asia than the current land and maritime routes," reads the article.
The trial operation of the facility is scheduled to begin in January 2022, while its final handover is scheduled for the first quarter of 2022. The EUR 61 million investment is financed entirely from private sources.
(c)UKRINFORM 2021