Oil production in Russia has reached a minimum in 9 years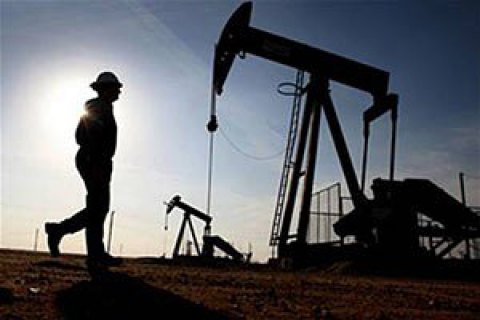 Photo: obozrevatel.com
The volume of crude oil and condensate production in Russia in 2020 decreased by 8.6% compared to 2019 and amounted to 512.68 million tons, according to RBC .
This figure became the lowest for the last nine years and approached the ten-year low – in 2010 it amounted to 512.3 million tons. Gas production decreased by 6.2% last year. The statistics are provided by the TASS news agency with reference to the data of the Russian Ministry of Energy.
The average daily production was 10.27 million barrels (adjusted for the leap year).
All major companies have reduced oil and condensate production compared to last year and year to year (December 2020 compared to December 2019). The only exception is NOVATEK (11.8 million tons, 2.3% of total oil production in Russia) – the volume of production in this company in December increased by 3.4% compared to the same period last year, but in annual production also decreased (by 0.5%).
By 2020, oil production in Russia has grown for 11 consecutive years. In 2019, Russia set a record for oil production for the entire post-Soviet period – 568 million tons of oil and condensate. However, with the onset of the coronavirus pandemic, demand for oil fell sharply due to declining industrial production and traffic.
In March, the parties to the OPEC + agreement, which has been in force since 2017, failed to agree on the terms of its extension to limit oil production. Saudi Arabia has proposed to further reduce production, Russia has advocated maintaining the current conditions (a reduction of 1.7 million barrels per day to the level of October 2018). After the collapse of the deal, the price of oil fell almost twice.
OPEC + member states managed to conclude a new agreement only in April. They agreed to reduce production by a total of 9.7 million barrels. per day. In July, conditions were eased: from August 1, the volume of oil production fell to 7.7 million barrels. per day.
(C)LB UA 2021