Naftogaz opens new gas field in Poltava region
Prospective reserves are estimated at 2 bcm of gas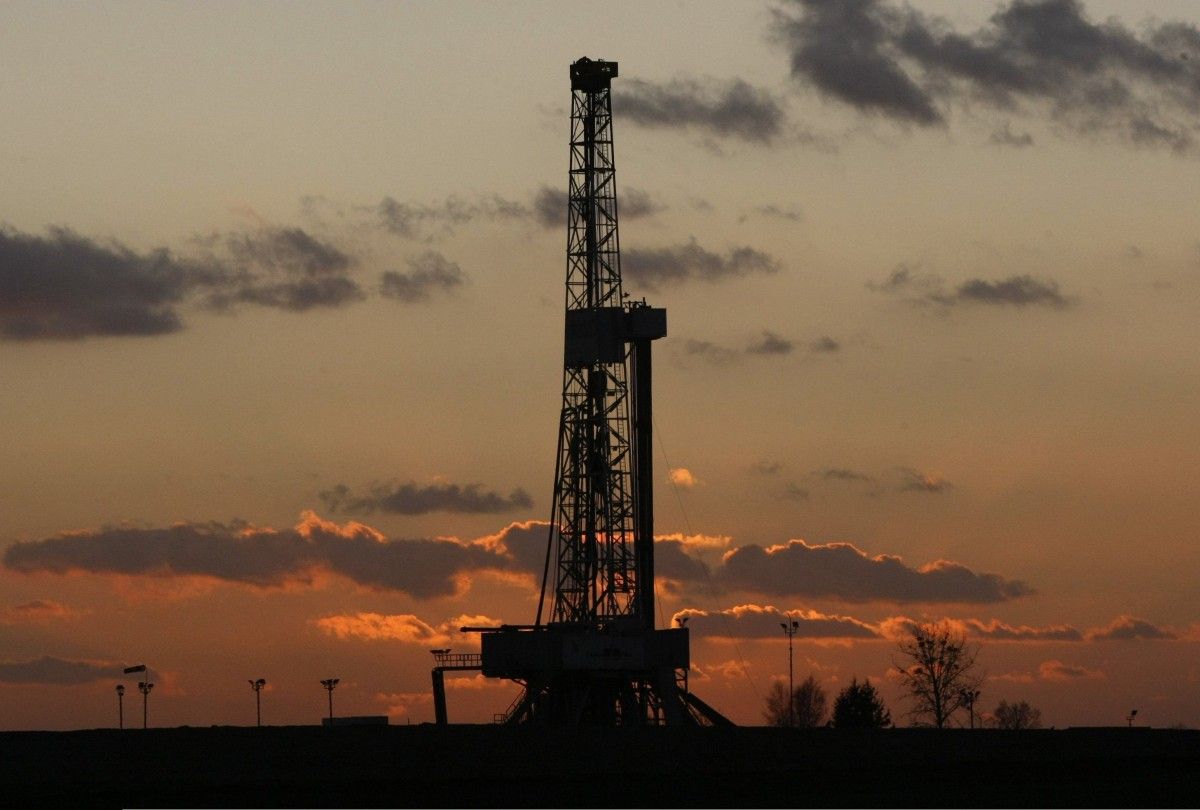 REUTERS
National Joint-Stock Company Naftogaz of Ukraine says it has opened a new gas condensate field in Poltava region with confirmed reserves estimated at 200 million cubic meters (mcm).
Gas deposits have been revealed in the area at a depth of 6,150 meters in the new exploration well with the daily output reaching 100,000 cubic meters, the company's press service said.
The total area of the field is 213 square meters, with five gas-bearing formations.
This will be followed by 3D seismic surveys to detail the field's geological structure and determine the optimal locations for drilling new wells.
Prospective reserves of the field are estimated at 2 billion cubic meters (bcm).
Background
Naftogaz in January-September 2020 cut the production of commercial gas by 0.5% to 10.1 bcm.
Memo
NJSC Naftogaz of Ukraine is the country's largest state-run vertically integrated oil and gas holding whose subsidiaries account for about 90% of oil and gas production in Ukraine.
Naftogaz develops oil and gas fields, and produces crude oil and natural gas.
Its core business is also transportation and trade in fuel through its own network of filling stations.
(C)UNIAN 2020