Ukraine gov't ordering construction of three An-178 transport aircraft
This is the first time in 29 years that such an order has been placed.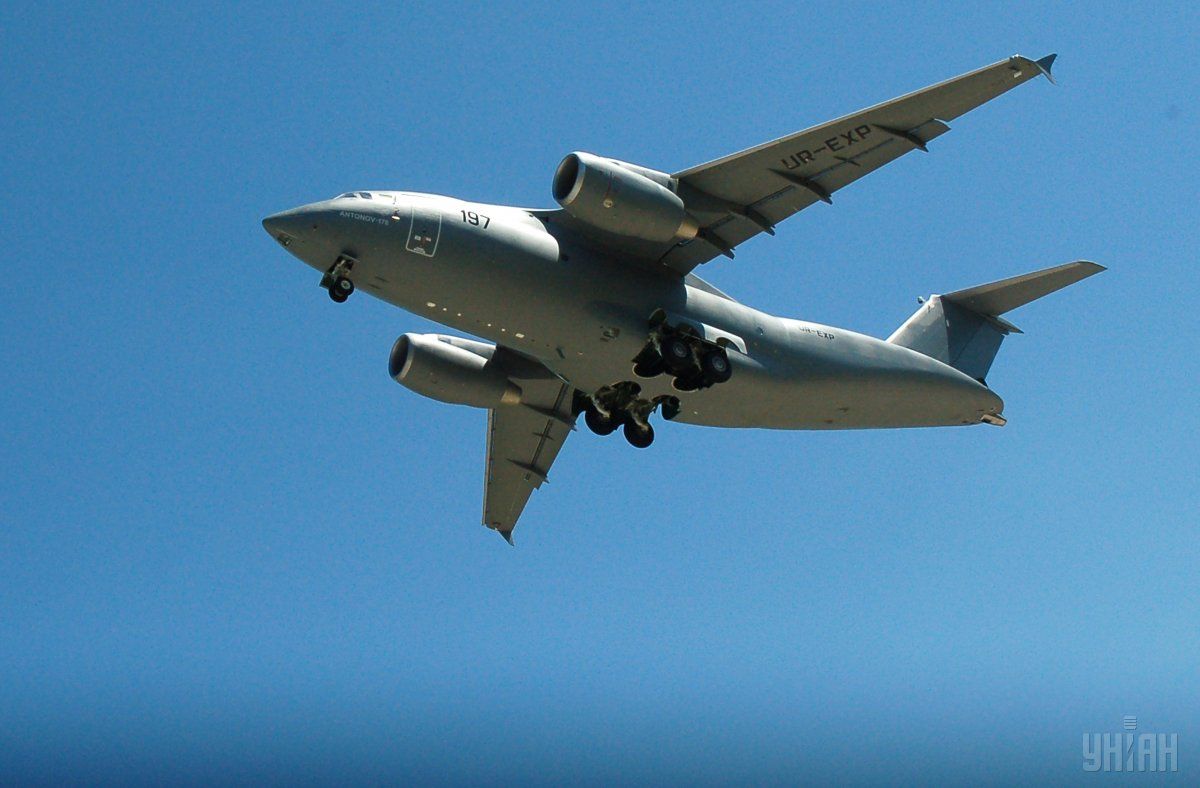 Photo from UNIAN
The Defense Ministry of Ukraine and the state-owned Antonov Design Bureau are set to sign a contract for the construction of three new An-178 transport aircraft.
That's according to Vice Prime Minister, Minister for Strategic Industries Oleh Urusky, who spoke with RFE/RL's Ukrainian bureau, the ministry's press service reported.
"For the first time in 29 years, we place a government order for the construction of new aircraft. Never since the inception of independent Ukraine have we ordered new aircraft," the minister said.
He also noted that the government ordered repairs for a batch of armored vehicles and intended to purchase new artillery systems.
Related
On November 11, the Cabinet of Ministers approved the concept of the State Target Scientific and Technical Program for the Development of the Aviation Industry for 2021-2030.
Ukraine is forming a joint venture company with Turkey to domestically produce as many as 48 Bayraktar TB2 combat drones, according to Ukrspecexport, a state-owned Ukrainian defense firm.
Ukrainian Infrastructure Minister Vladyslav Kryklii says the aviation industry in the country may recover by 50% by the end of next year, compared with the performance in 2019.
Antonov
Antonov's most recognized projects are the An-32, An-148, An-158, An-74, An-124 Ruslan, An-70, and An-225 Mriya.
An-178
An-178 is a Ukrainian medium-haul transport aircraft based on the An-158, with a max payload of 18 tonnes and a range of up to 3,680 km. It is able to carry up to 90 soldiers/84 paratroopers/78 wounded.
The aircraft is positioned on the market as a replacement for the An-12 transport plane.
(c)UNIAN 2020