​​​​​​​Russians trying to sell legendary Massandra winery in occupied Crimea
Today, 100% of the company's shares belong to the "Ministry of Property" of Crimea.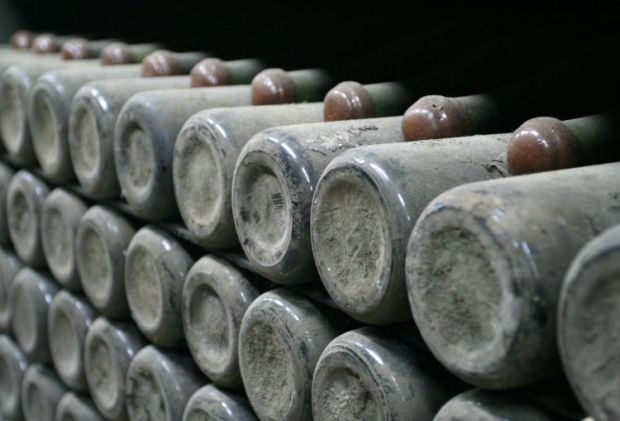 Photo from UNIAN
The occupation authorities in Crimea have put up for an auction 100% of shares of JSC Production and Agricultural Association Massandra – the oldest and largest winery on the peninsula.
That's according to the Russian Interfax, referring to the data released on the Unified Electronic Trading Platform.
The starting price of the shares is RUB 5.3 billion (about $70 million).
The auction has been scheduled for December 14. The applications shall be accepted until 18:00 December 8.
At the moment, 100% of the company's shares are held by the Ministry of Property of Crimea.
Massandra: Latest developments
After the occupation of Crimea by Russia, Massandra's production routine faced difficulties. The enterprise was unexpectedly handed over to be controlled by the administrative department of the Russian President, while a long-time CEO Mykola Boyko, who had been in charge of the company for 28 years, was fired and even charged in a criminal investigation.
The vineyards, formerly owned by Massandra, were being sold out, while the winery started producing dry wine instead of its traditional jeres and port.
(C)UNIAN 2020
At the same time, Massandra came under the EU sanctions imposed for the annexation of Crimea.
In 2015, Ukraine was furious over the opening of five bottles of 240-year-old Jerez de la Frontera from Massandra's acclaimed collection – for a cellar tour of Vladimir Putin and Italy's Silvio Berlusconi.