Rada failing to meet deadline for 2021 Budget adoption – Hetmantsev
Only in early December will Parliament receive the draft from Government before considering it.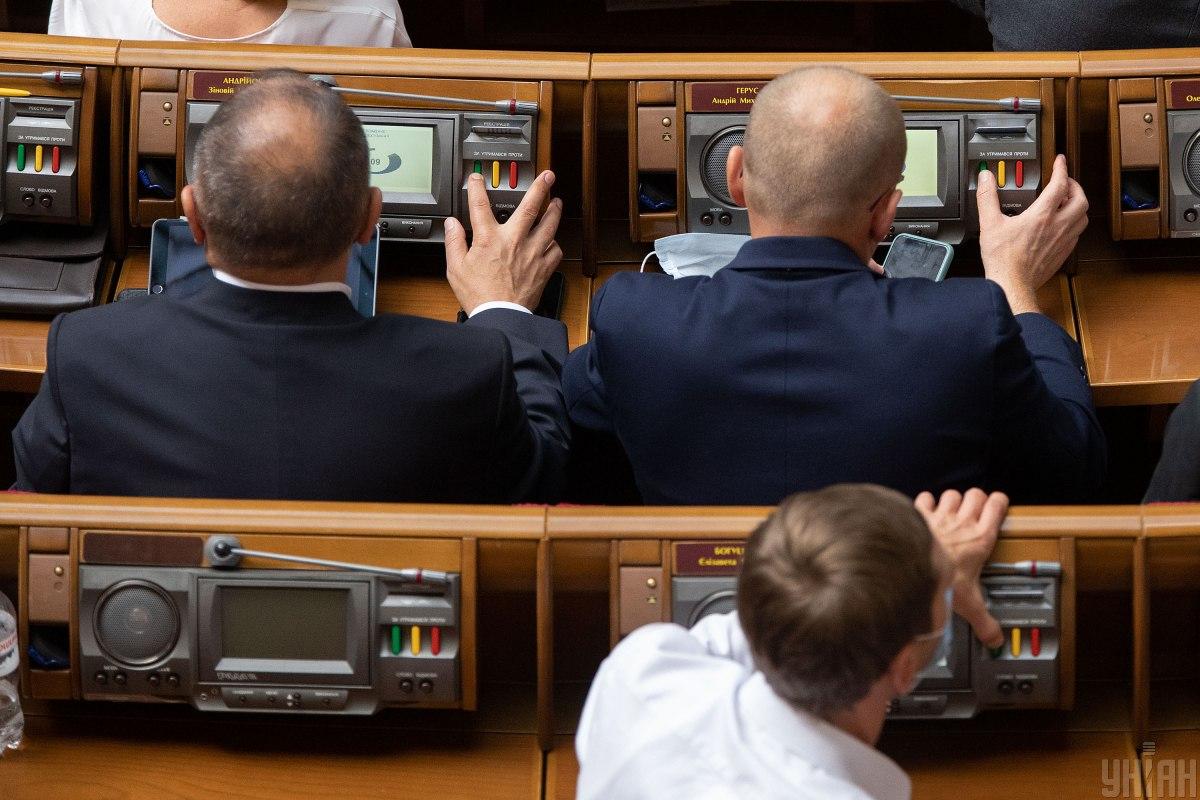 Photo from UNIAN, Oleksandr Kuzmin
The Verkhovna Rada, Ukraine's Parliament, in considering the draft state budget for 2021, is failing to meet the deadlines established by the Budget Code, says Chairman of the Rada Committee on Finance, Tax and Customs Policy Daniil Hetmantsev.
"We will obviously fail to meet the deadline set by the Budget Code. This is evident already. Unfortunately, and we must apologize to the people, we will not comply with the deadline. You know, we have a deadline set until December 1. Unfortunately, we won't be able to do it this year, obviously," Hetmantsev told reporters on Monday, November 16.
Read alsoPM Shmyhal: Budget deficit one of Europe's lowestOnly in early December will the Verkhovna Rada receive a draft budget from government before considering it at second reading.
National Budget 2021: Key figures
GDP growth: +4.6%;
Average rate: UAH 29.1 / USD;
State budget revenues: Almost UAH 1.1 trillion;
State budget expenditures: UAH 1.3 trillion; and
Budget deficit: UAH 270 billion.
(C)UNIAN 2020