SBU prevents warship equipment smuggling attempt to Russia
A Russian national conspired with a local business entity managers to smuggle the produce of one of the state-run defense firms.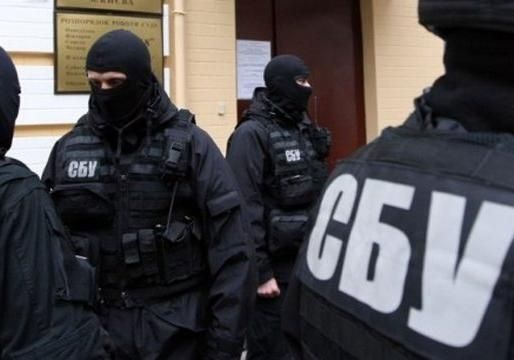 actual.today
The Counterintelligence Department of the SBU Security Service in the city of Mykolaiv has prevented an attempt of illegal exports of Ukrainian turbine products for the Russian navy.
That's according to SBU report published on the agency's website on November 13.
SBU operatives have established that representatives of the local commercial structure, together with a Russian national, planned to smuggle the produce of one of the state-run enterprises for testing gas turbine engines installed on Russian warships, the SBU press service said.
Security officials have seized the equipment prepared for the illegal shipment abroad, as well as paperwork which testifies to the perpetrators' unlawful act.
An investigation is underway to establish all circumstances of the offense and bring culprits to justice.
(C)UNIAN 2020