In Mariupol Zelensky opened the first ice arena
The Mariupol Ice Center was launched in Mariupol – this is a gift from the president of HC Donbass Boris Kolesnikov to his hometown.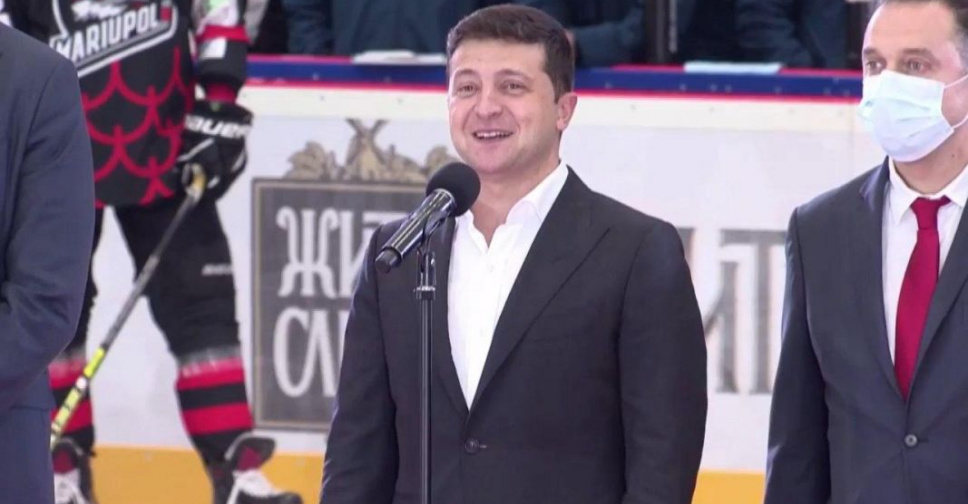 The size of the ice rink is 58 by 28 meters. The arena has a capacity of 300 spectators, but will soon expand to 1,500. The ice rink was built by HC "Donbass" on the initiative of the club president Boris Kolesnikov. Now almost half a thousand Mariupol children will be able to go in for winter sports.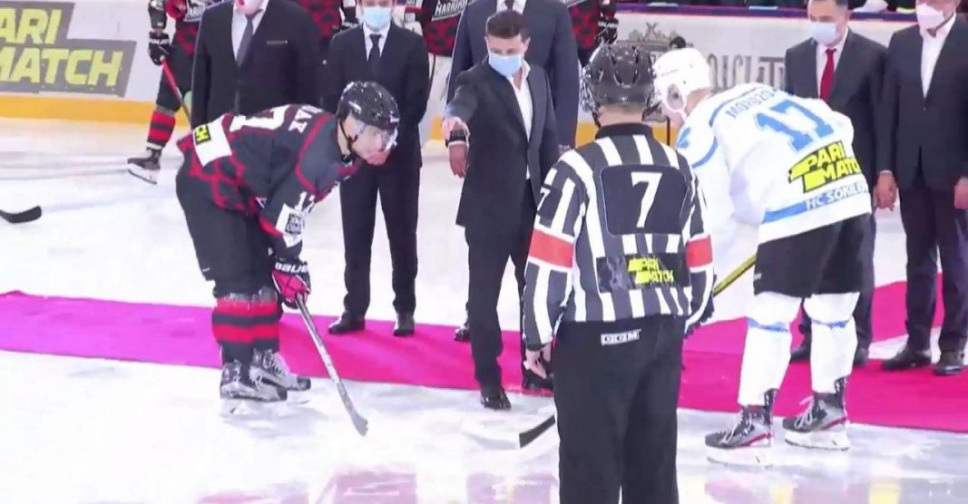 President of Ukraine Volodymyr Zelensky came to the opening of the ice arena.
Immediately after the grand opening of the Mariupol Ice Center, Mariupol's debut match in the UHL will take place against Sokol Kiev.
As a reminder, Metinvest Group was the first in Ukraine to start implementing a sustainable urban development approach – from systemic annual social partnership programs ten years ago to the implementation of long-term and complex projects in Mariupol since 2015.
(c)MRPL.CITY 2020