NABU Director Sytnyk conceals Vovk's tapes for two years – Lutsenko
Yuriy Lutsenko also pointed out to the anti-graft agency's poor performance.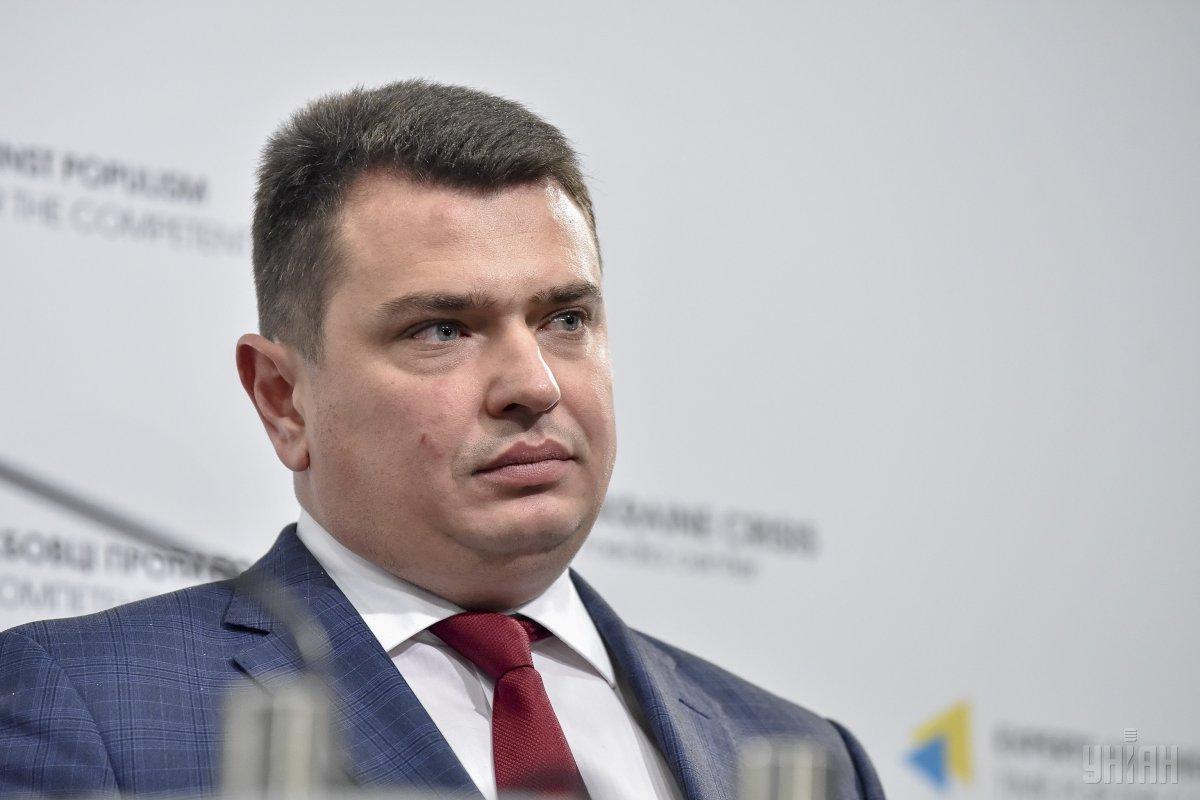 Photo from UNIAN
Former Prosecutor General Yuriy Lutsenko says notorious tapes featuring judge of Kyiv's District Administrative Court Pavlo Vovk's conversations are two years old already.
But the National Anti-corruption Bureau of Ukraine (NABU) has been keeping them on the shelf for the whole period, Dilova Stolytsia reported, citing Lutsenko.
"There is a well-known case opened by NABU on Kyiv's District Administrative Court. When you read [materials on] those tapes – you get shocked," Lutsenko said during the Borkovsky & Valevska | Politics TV program. "There is one problem – I read them two years ago. What has NABU been doing with the tapes for the two years? The two years! Why have they become needed right now? And why – in fact, nothing has happened?"
Lutsenko also spoke about the anti-corruption bureau's ineffective work: "Zero sentences have been issued by NABU within five years. Zero! And, about 20 million in seized assets, if I'm not wrong. One Zaporizhia-based factory was seized and sold. Listen – you can't work like that." The former prosecutor general also commented on why foreign ambassadors had made statements in support of NABU Director Sytnyk: "Of course, we should pay attention to the ambassadors' statements – this is very serious. Because, in fact, they've created NABU, it is their brainchild and they are protecting it. And that's good, but it has turned to be ineffective."
As reported earlier, on August 28, 2020, the Constitutional Court ruled the appointment of Sytnyk as NABU Director was unconstitutional. The relevant decision was made by the Constitutional Court after considering a motion submitted by 51 lawmakers. However, the NABU director himself refuses to resign. The President's Office said it expected "a fair and transparent competition to select a new [NABU] chief."
(C)UNIAN 2020