Zelensky to visit Britain Oct 7-8
The official visit will include talks with Boris Johnson.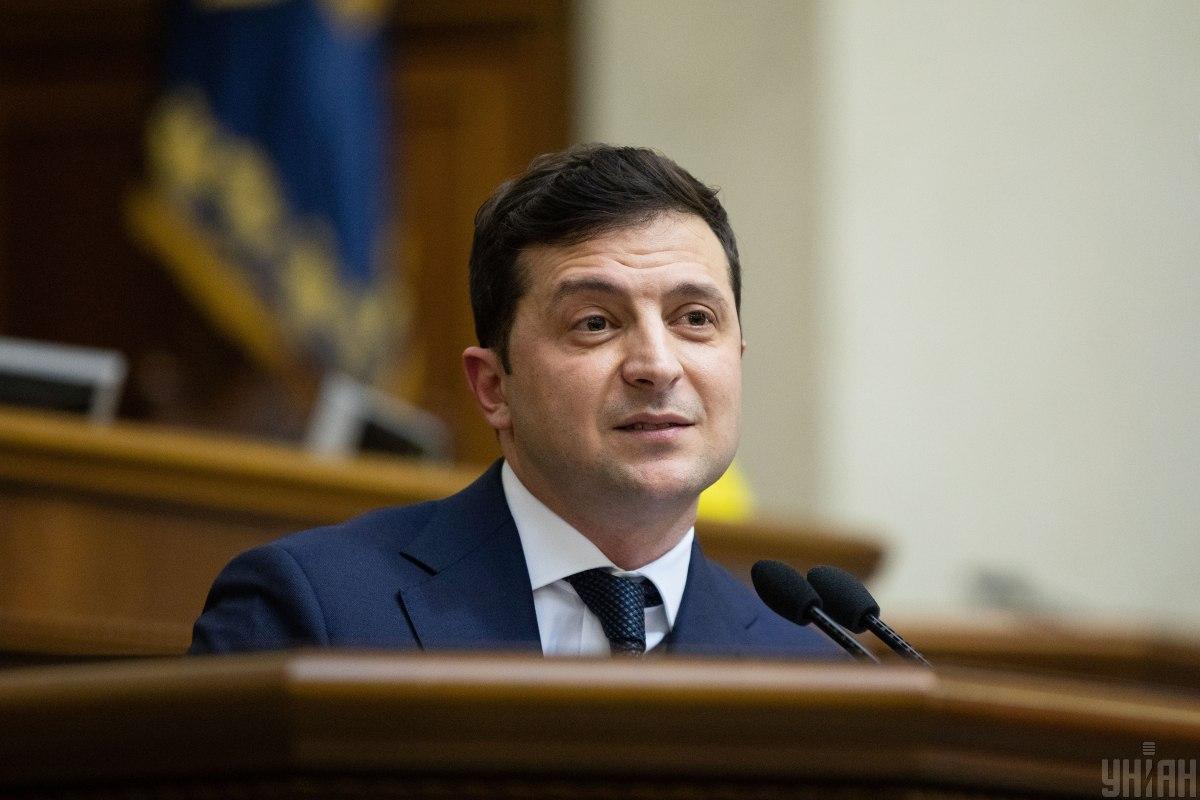 Photo from UNIAN
President Volodymyr Zelensky of Ukraine is set to pay an official visit to the UK on October 7-8.
That's according to the press service of the President's Office.
Zelensky is scheduled to hold talks with British Prime Minister Boris Johnson, following which a Ukrainian-British agreement on political cooperation, free trade, and strategic partnership will be signed.
The parties will also sign a number of other bilateral documents on cooperation in the field of defense and financial support for bilateral projects.
During the visit, the president and First Lady Olena Zelensky will also meet the Duke and Duchess of Cambridge.
On the official visit's agenda there is also Zelensky's meeting with Lindsay Goyle, Speaker of the House of Commons of the British Parliament, as well as William Russell, Lord Mayor of the City of London.
The president will pay a visit to the London Stock Exchange and meet with British investors.
(C)UNIAN 2020