Deputy Agayev becomes first Covid-19 victim among State Duma members
MOSCOW.(Interfax) – State Duma deputy Vakha Agayev died of coronavirus on Wednesday, Deputy Chairman of the Russian Communist Party Central Committee Yury Afonin said.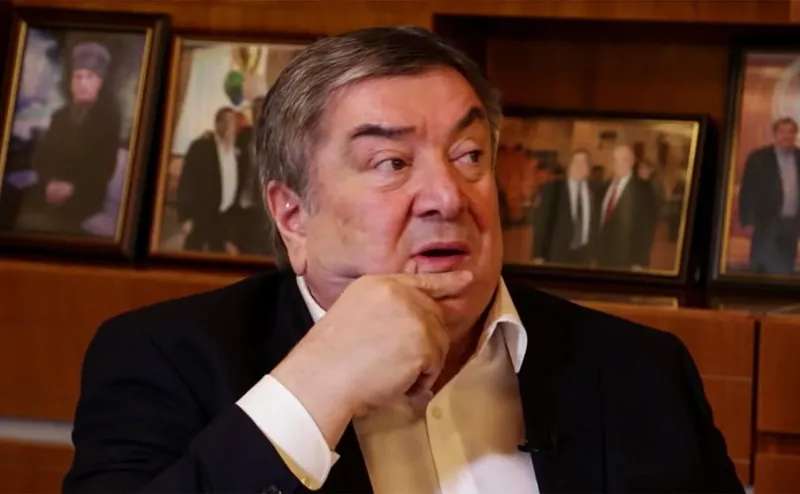 "The sad news came in today. Vakha Agayev, our deputy, has passed away; he was receiving coronavirus treatment," Afonin told Interfax on Wednesday.
It's a tragedy, as "he was a wonderful person," Afonin said.
Agayev is the first State Duma deputy to fall victim to coronavirus.
Agayev, 67, was first elected State Duma deputy in 2011. He won the parliament elections again in 2016 on the Communist Party's federal ticket.
State Duma Speaker Vyacheslav Volodin extended condolences over Agayev's death.
"He was known for professionalism and responsibility for his decisions. He enjoyed well deserved respect of colleagues and support of voters. My deepest condolences to the family and friends of Vakha Abuyevich," the State Duma press service quoted Volodin as saying.
Volodin said earlier on Wednesday that three State Duma deputies had been hospitalized with the Covid-19 diagnosis over the past day.
He said on Tuesday that more than 50 State Duma deputies were either receiving coronavirus therapy or had coronavirus antibodies in their system.