MFA says to invite Russia to partake in Crimea deoccupation platform
PM earlier said the concept of the international "Crimea is Ukraine" platform was being finalized.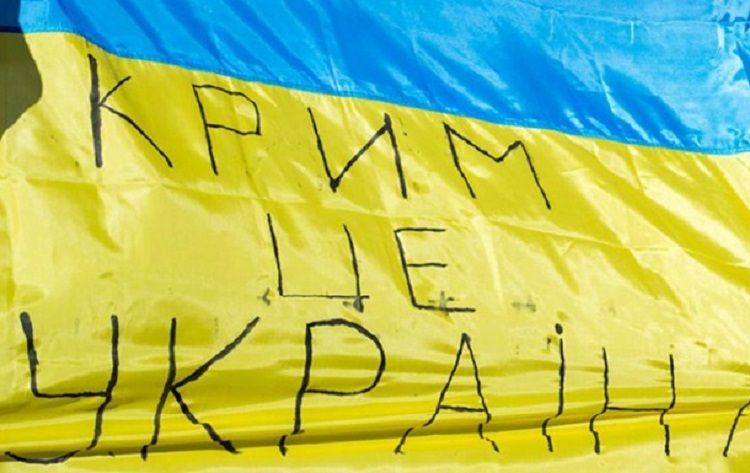 korrespondent.net
Russia will be invited to participate in the international platform toward the end of Crimea occupation, according to First Deputy Minister for Foreign Affairs of Ukraine, Emine Dzheppar.
"We will invite Russia to take part in the platform. Of course, we understand, seeing their ostrich-like position throughout these six years, how they twist things and act absolutely cynically towards Ukraine and international law, there is little hope that Russia will take part in the platform," Dzheppar has told RFE/RL's Crimea.Realities.
If one of the platform's tasks is to monitor what is happening in Crimea, then the Ukrainian Foreign Ministry understands that "it's about the crimes that Russia is committing in Crimea."
"We are convinced that what happened in 2014 in Crimea and Donbas is a violation of the world order that emerged after World War 2. Not only Ukraine is interested in restoring justice. This is a test for Western countries," Dzheppar said.
International platform for the de-occupation of Crimea: Background
At the end of July, Prime Minister Denys Shmyhal said the concept of the international platform "Crimea is Ukraine" was being finalized, and that, first, a consultative and advisory format with a transition to a negotiation format was expected to be set up.
Read alsoNSDC chief says Ukraine cannot retake occupied Crimea by military means nowOn August 24, Foreign Minister Dmytro Kuleba announced that Ukraine would offer Germany to join the future international platform toward the "deoccupation" of Crimea.
(C)UNIAN 2020