Villages near Simferopol will not receive water contrary to schedule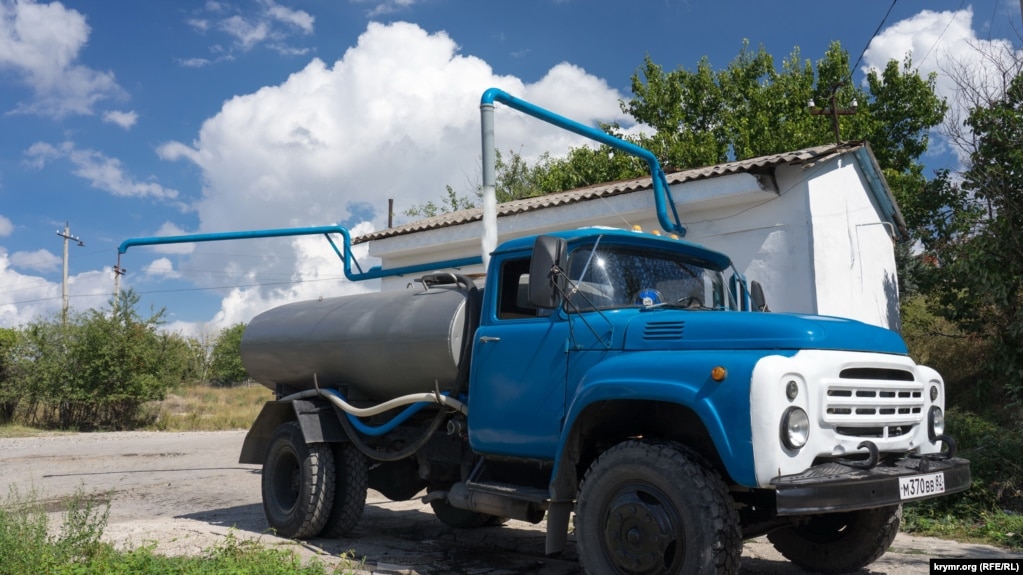 In the villages near Simferopol, on the evening of September 21, despite the schedule, the water supply was canceled, the Russian administration of the city reported.CD on YouTubeCD on FacebookCD in mobile
According to the authorities, restrictions will affect the villages of Aykavan, Ana-Yurt, Akropolis, Khoshkeldy, the Beloe-4, 5 microdistrict and dachas.
As noted in the Simferopol administration, the reason for the shutdown is the lack of water in the tank.
Earlier it was reported that 29 more settlements in Crimea were transferred to regime water supply or water supply due to drought.
Since the beginning of September in Simferopol, Bakhchisarai and Simferopol districts, due to drought and shallowing of reservoirs, the third, most severe, stage of restrictions on water supply began.
(c)CRIMEA REALITIES 2020