Su-30 fighter crashed in Russia – command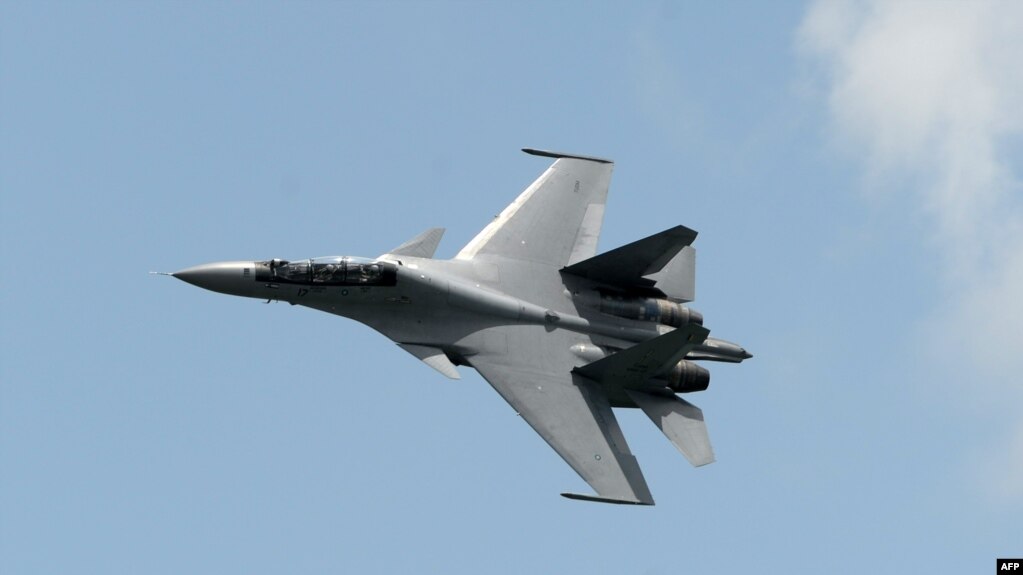 The Russian Su-30 fighter of the Russian military space forces crashed during a planned flight in the Tver region, Russian media report citing the headquarters of the Western Military District, Radio Liberty reports .
Both pilots managed to eject and were delivered to the home airfield. The plane fell in the forest, no destruction, says the Russian Defense Ministry.
It is reported that a commission was sent to the crash site to establish the causes and circumstances of the accident.
Su-30 is a Russian fighter that made its first flight in 1992. It is in service with 13 countries, including China, India, Algeria, Vietnam and Venezuela.
(c)CRIMEA REALITIES 2020