Simferopol: water is not supplied to the upper floors in almost fifty houses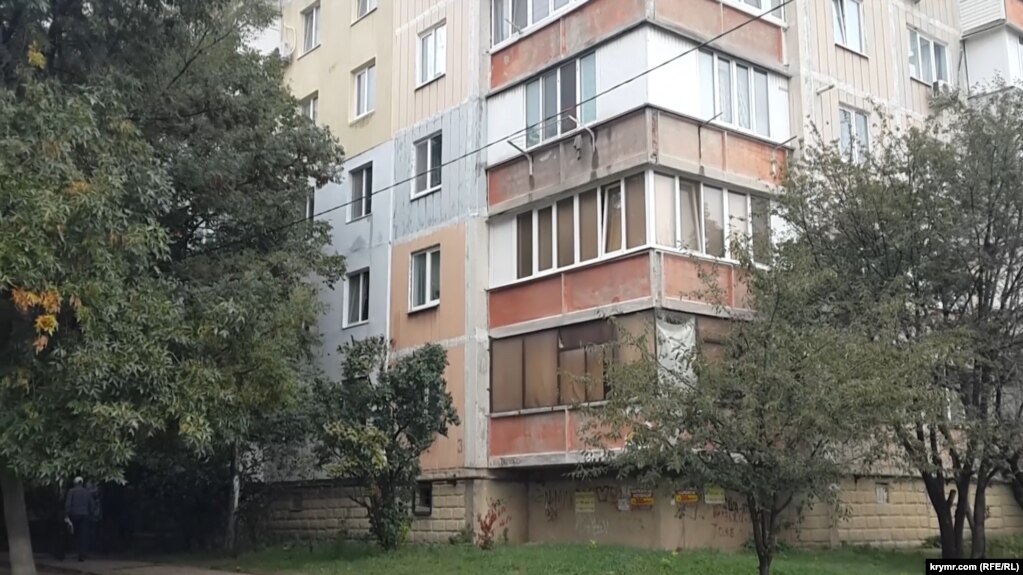 Residents of high-rise buildings in Simferopol complain of low water pressure, which leaves the upper floors without water supply. This was announced at a meeting on September 21 by the head of the Russian administration of Simferopol, Elena Protsenko.
According to her, 45 problem houses were counted in the city.
"Many people said that the pressure does not reach the 7th, 8th, 9th floors. We understand this whole situation, we deliver water, water carriers run. But, of course, people are not satisfied, they ask very much that even if there is water for an hour or two a day, they want it to be from the tap. We have 45 such houses, problematic. We have taken measures and are completing a tie-in to the water supply system in the basement, we are installing water intakes so that it is more convenient for people to pick up in the basement and go up to them, nevertheless, it is closer than picking up from a container on the street … In these 45 houses, by the end of the day, a tie-in in the basements will be carried out, "said Protsenko.
(c)CRIMEA REALITIES 2020