The resolution was backed by 532 MEPs. The resolution is non-binding /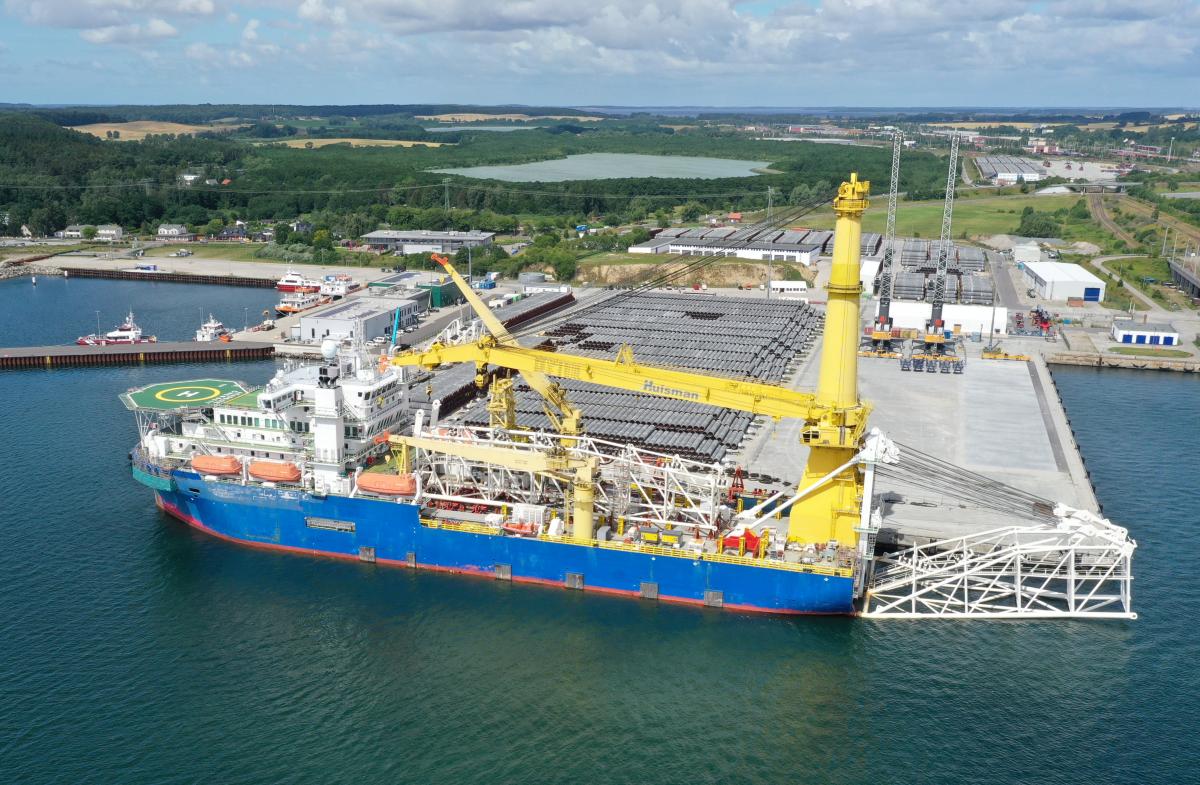 REUTERS
The European Parliament (EP) has demanded that sanctions against the Russian Federation should be strengthened and the construction of the Nord Stream 2 gas pipeline should be halted over the poisoning of Russian opposition politician Alexei Navalny.
This is stated in a resolution posted on the EP's website. Read also Germany offers U.S. deal to waive sanctions against Nord Stream 2 – media During the voting, 532 MEPs voted for the resolution, 84 voted against it.
Another 72 abstained. The document "calls on the Foreign Affairs Council to take an active stance on this matter at its meeting on September 21; demands that the EU establishes as soon as possible a list of ambitious restrictive measures vis-à-vis Russia and strengthens its existing sanctions against Russia; urges the deployment of such sanctions mechanisms as would allow for the collection and freezing of the European assets of corrupt individuals in accordance with the findings of Alexei Navalny's Anti-Corruption Foundation.
" The resolution is not legislative in nature and is not legally binding on EU institutions and the governments of the EU member states. Navalny poisoning: Background On August 20, Russian opposition politician Alexei Navalny felt sick on board the plane he was flying to the city of Tomsk.
His rapidly deteriorating condition forced the captain to perform an emergency landing in Omsk. Two days later, he was evacuated from Omsk to Charite, a hospital in Berlin, Germany.
On September 4, it became known that experts from the German military's Institute for Pharmacology and Toxicology in Munich had found traces of a toxic substance from the Novichok group in samples of Navalny's blood, urine, and skin. European politicians have repeatedly called on Russia to investigate Navalny's poisoning.
(C)UNIAN 2020