Simferopol freshwater reservoir dries up (Photo)
Prior to Crimea occupation by Russia, Ukraine used to cover up to 85% of the peninsula's needs for fresh water through the North Crimean Canal.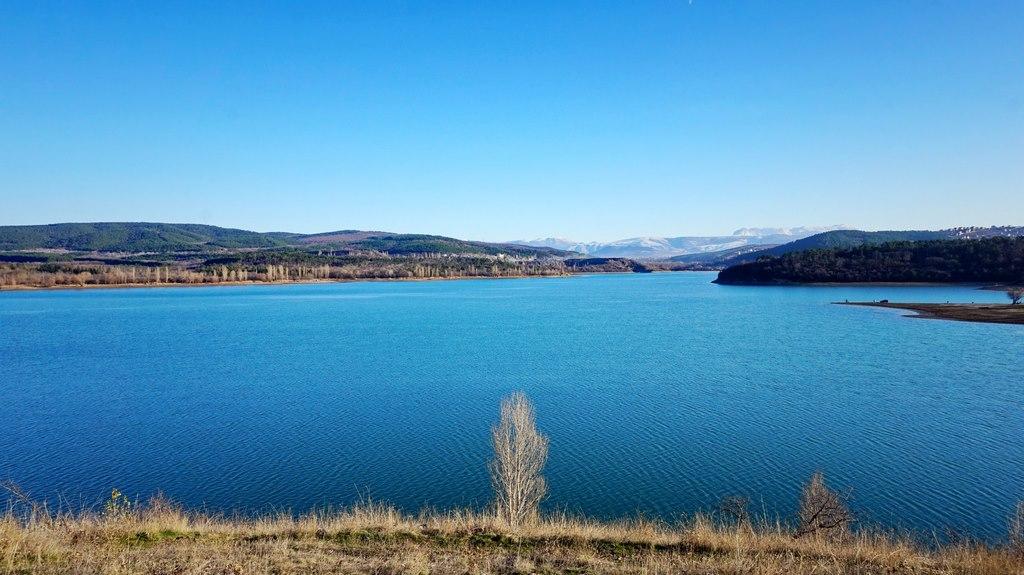 Twitter/CrimeaUA1 \
The Simferopol water reservoir in the Russia-annexed Crimea has completely dried up. A local blogger has posted the relevant photos on Twitter.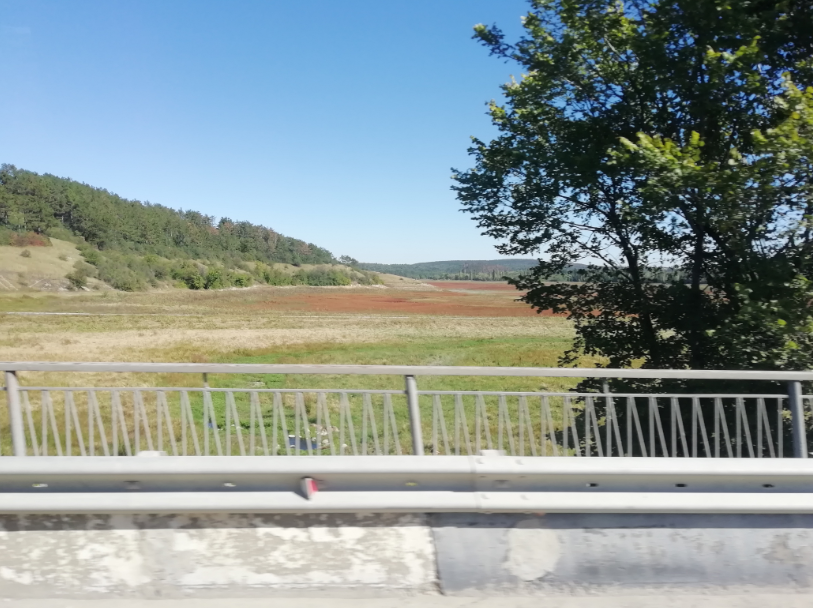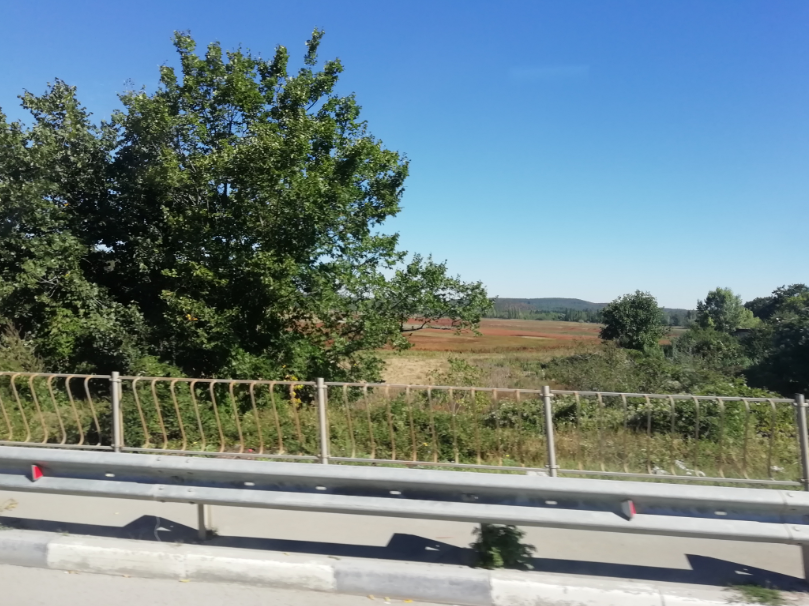 Twitter/CrimeaUA1 Twitter/CrimeaUA1 "Crimea. Photos of the Simferopol water reservoir.
This is the place that many of you might have seen when leaving Simferopol, driving toward Alushta/Yalta or when entering Simferopol from Alushta/Yalta. Fresh images. Yes, there's no water at all," the tweet says.
(c)UNIAN 2020