Poroshenko: "This year only UAH 90 million was left in the budget of Ukraine for the shooting of new films"
This amount is the level of 2014.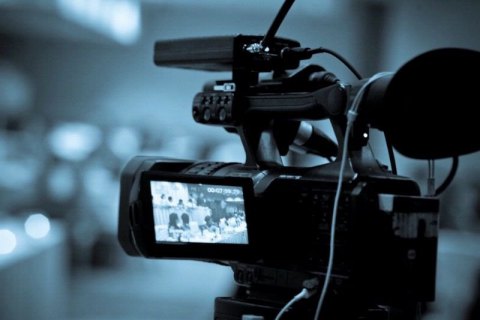 Photo: Allbiz
In Ukraine for the period from 2014 to 2019, thanks to state support, 173 films were made.
This year shooting new films in the budget were only 90 million, said fifth president, the leader of "European solidarity Poroshenko . This amount – the level of year 2014, one of the most difficult years in the history of Ukraine, said in a statement pressluzhby party .
"And PR around UAH 1 billion in support of creative industries is just a smokescreen. UAH 100 million is left for the filming of promised patriotic series, but whether they will be able to remove it by the end of the year is a question to which professionals know a sad answer," Poroshenko said.
"Eurosolidarity" requires the authorities to provide adequate support for Ukrainian cinema.
"Next year we will celebrate the 30th anniversary of Independence. We must do everything to make cinemas and TV channels show new high-quality Ukrainian films shot the day before … There is definitely no shortage of talent in Ukrainian cinema! I am convinced that new masterpieces and new awards await us. at festivals, and most importantly – new and new spectators of all generations, "Poroshenko summed up.
Read more about how the debut full-length and short films fought for state funding in the LB.ua article "We shared an orange. How filmmakers compete for public money in 2020." 
(C)LB.UA 2020