Ukrainian startup introduced an electric bike accelerating to 80 km / h (photo)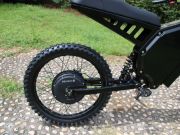 Ukrainian startup Delfast has unveiled its new Cross Dirt electric mountain bike.
The portal New Atlas reports.
Thanks to an electric motor with a capacity of 3,000 watts, the electric bike can accelerate to 80 km per hour. The company notes that this maximum speed can be reduced at the request of the client.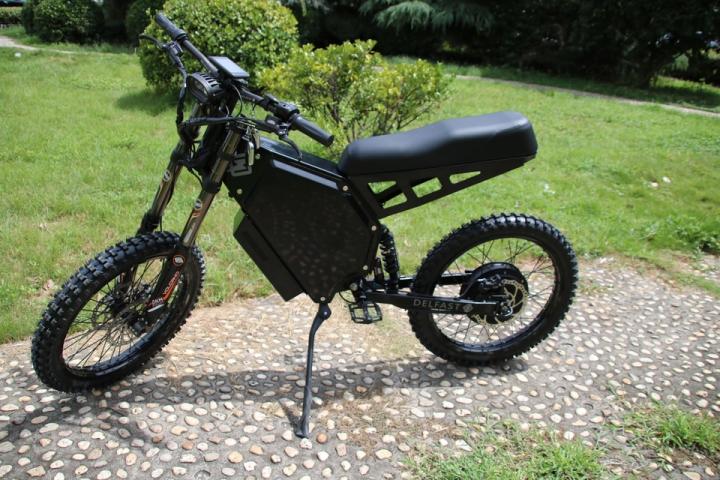 Photo: New Atlas
The mountain bike itself has a range of up to 120 kilometers with a battery capacity of 1,920 amperes per hour and up to 280 km with a battery of 2,760 amperes per hour. It takes four hours to fully charge the battery.
It is noted that, depending on the choice of the battery, the Cross Dirt weight will range from 55 to 62 kg, and the bike itself can carry a person weighing up to 135 kg.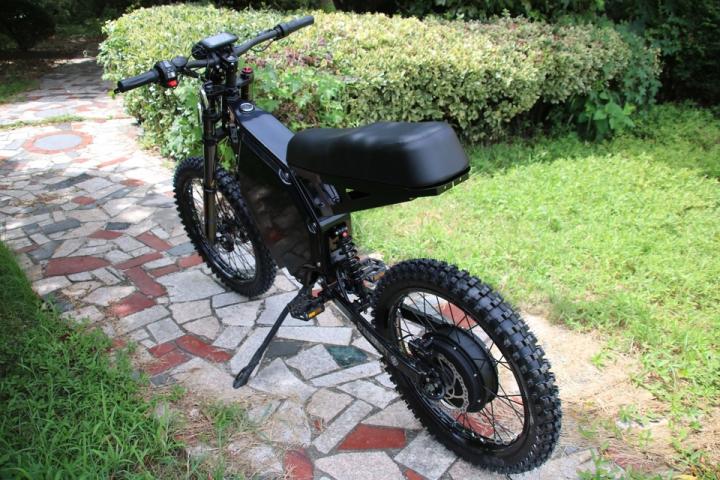 Photo: New Atlas
The price of its low battery when ordering later this month will be 4349 dollars US , and starting next month it will cost 5525 dollars. For the purchase of an electric bike with a larger battery will have to pay at $ 399 must be US anymore.
(C)FINANCE .UA 2020