Massive financial pyramid exposed in Ukraine
Perpetrators behind the scheme have already managed to buy an entire island on the Dnipro River, allegedly using the funds obtained through fraud.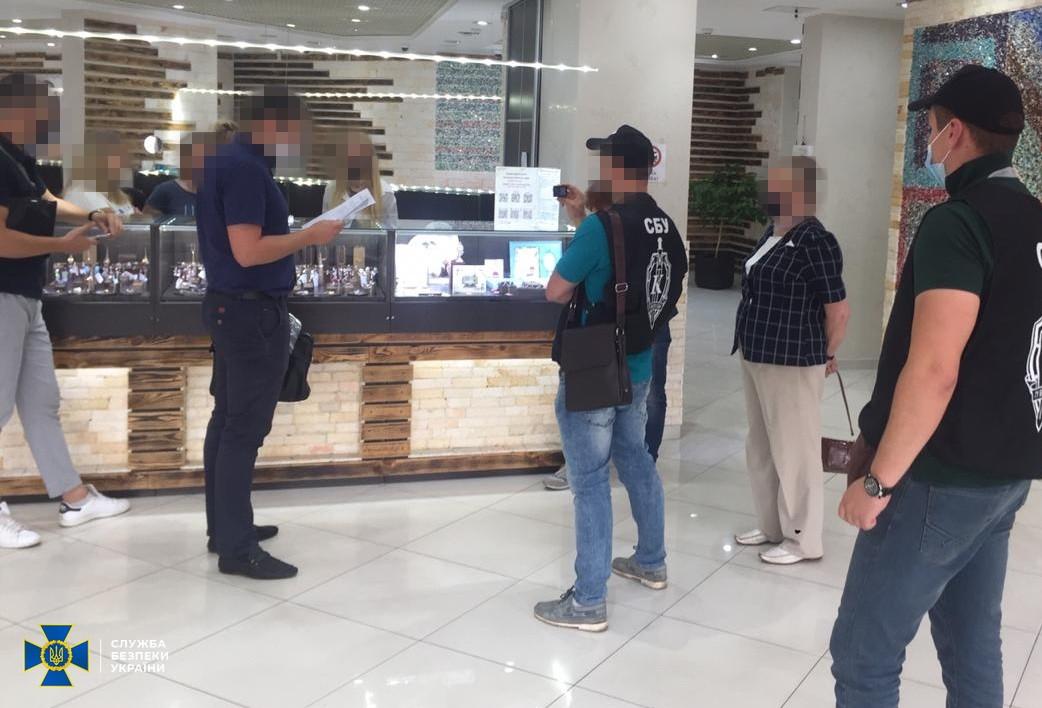 SBU
The Security Service of Ukraine (SBU) says it exposed a financial pyramid whose masterminds attracted 600,000 depositors, having raised some $250 million.
More than 20 suspects are believed to be part of the fraud ring that involved a hundred affiliated legal entities, the press service says. SBU Forty-eight searches have been carried out in Kyiv and Vinnytsia regions, as well as Odesa.
The SBU says the suspects have legalized funds of Ukrainian citizens lured into the scheme by acquiring hi-end movable and immovable property, investing in controlled businesses.
Acquisitions include an entire island on the Dnipro River with real estate on it, 18 elite SUVs, each worth over $100,000, as well as jewelry and other assets.
SBU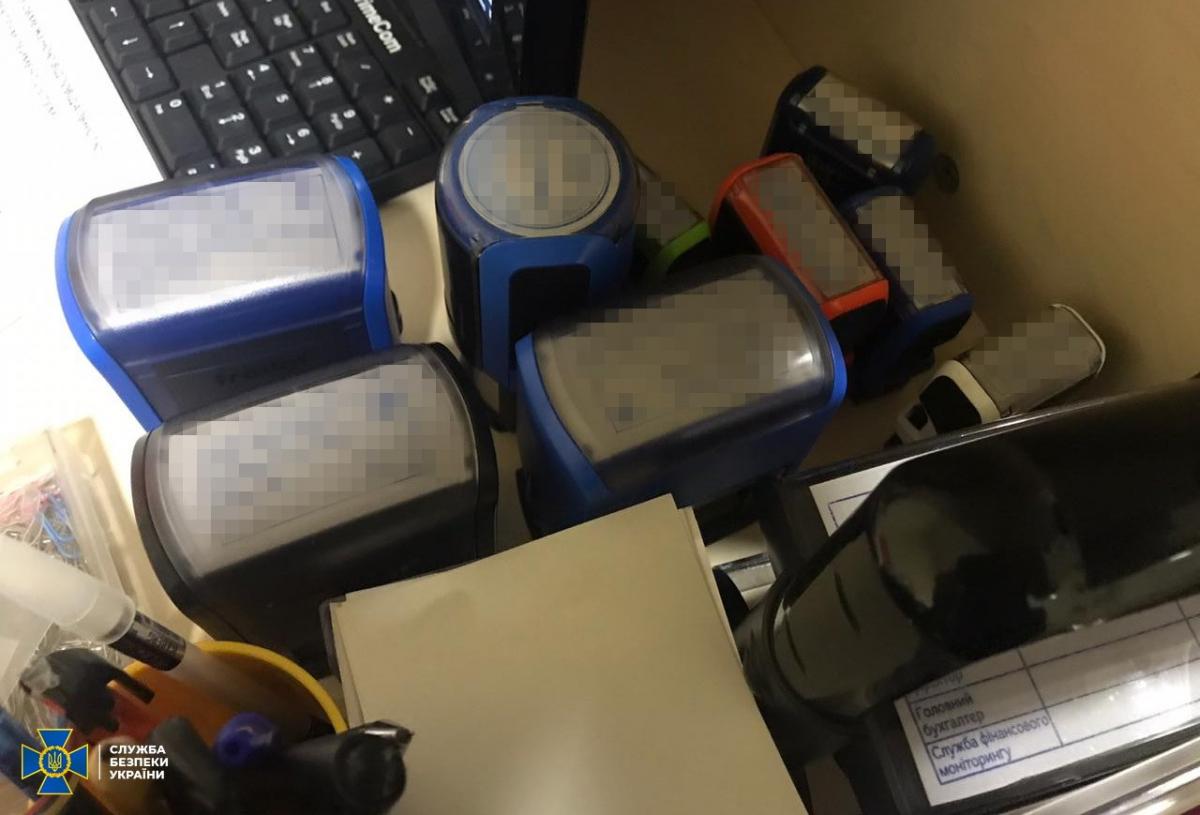 The scam scheme had been operating since 2019, the report reads. The raid was a joint effort by the SBU and the National Police under the procedural guidance of the Office of the Prosecutor General. Who stands behind the scam
The SBU has not named the business that's behind the financial pyramid, although the photos from the raid, published by the agency's press service, suggest the targeted business is B2B Jewelry (its certificates are seen in photos, as well as their jewelry store), according to Economichna Pravda.
The business has reportedly run in line with the Ponzi scheme, a fraudulent investing scam promising high rates of return with little risk to investors.
The Ponzi scheme generates returns for early investors by acquiring new investors. This is similar to a pyramid scheme in that both are based on using new investors' funds to pay the earlier backers. Read also Cyberpolice bust scheme of money-laundering through cryptocurrencies B2B Jewelry would offer depositors to buy jewelry in its stores with a gradual cashback allegedly amounting to a sum that's higher than the product's price.
Also, the so-called certificates would be offered for sale that are claimed to be backed by gold and silver. An annual return of 260-416% would be promised for them.
(c)UNIAN 2020