"To be a global player": Zelensky reveals plans for next year
In particular, he wants to end the war in Donbas.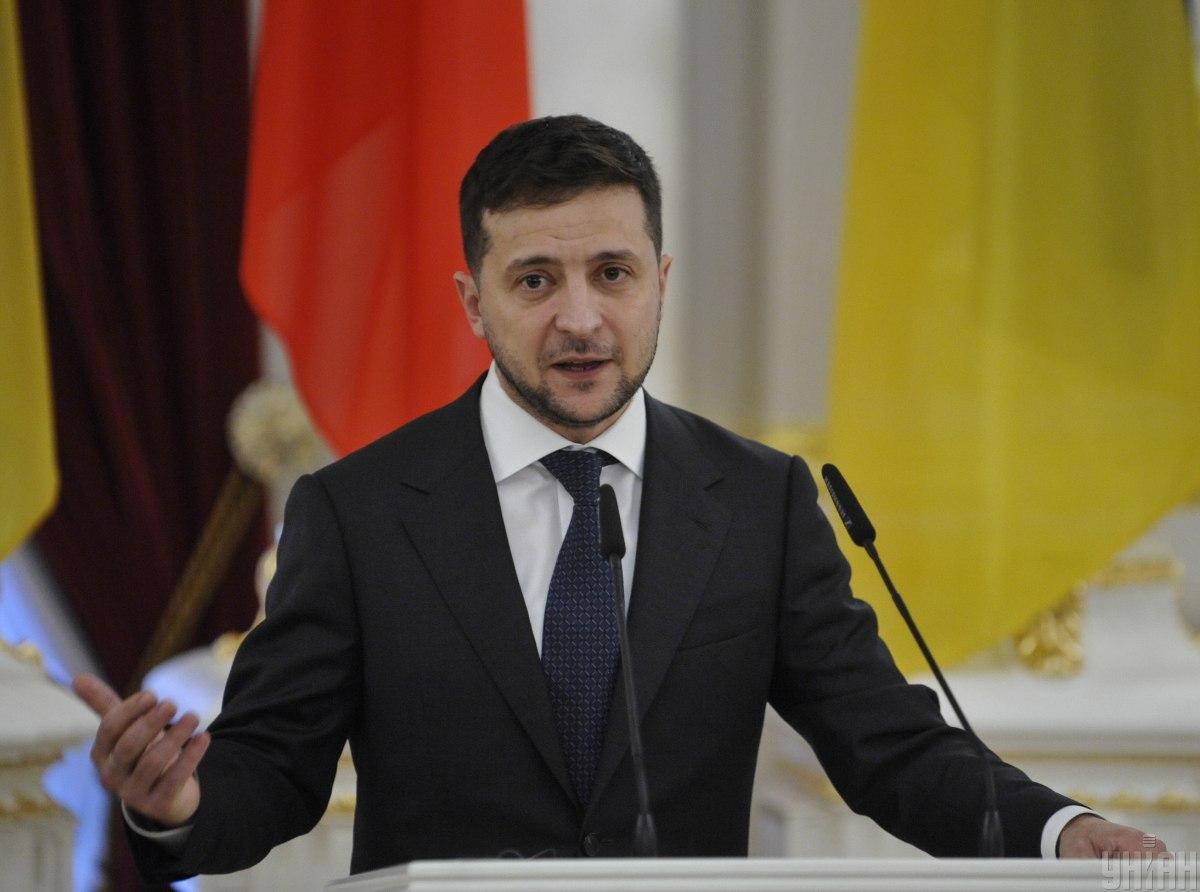 Photo from UNIAN Ukrainian President Volodymyr Zelensky has revealed plans for the next year.
"To maintain independence, end the war, start growing economically, grow geopolitically toward influence in order to be a global player. This is very important," he told Ukraine 24 TV channel in an interview, answering a host's question about his plans.
Zelensky also plans to "seriously and powerfully" celebrate the 30th anniversary of Ukraine's independence at the state level. "Still, Ukraine's birthday is the most important holiday," he added. Independence Day On Monday, August 24, Ukrainians will celebrate the 29th anniversary of independence. Author: UNIAN
(C)UNIAN 2020