Lukashenko confirms Russian propagandists work in Belarusian TV, radio – media
The Russian reporters were hired after some employees of the Belarusian state television and radio company had decided to take to the streets and protest Lukashenko confirms Russian propagandists work in Belarusian TV, radio / REUTERS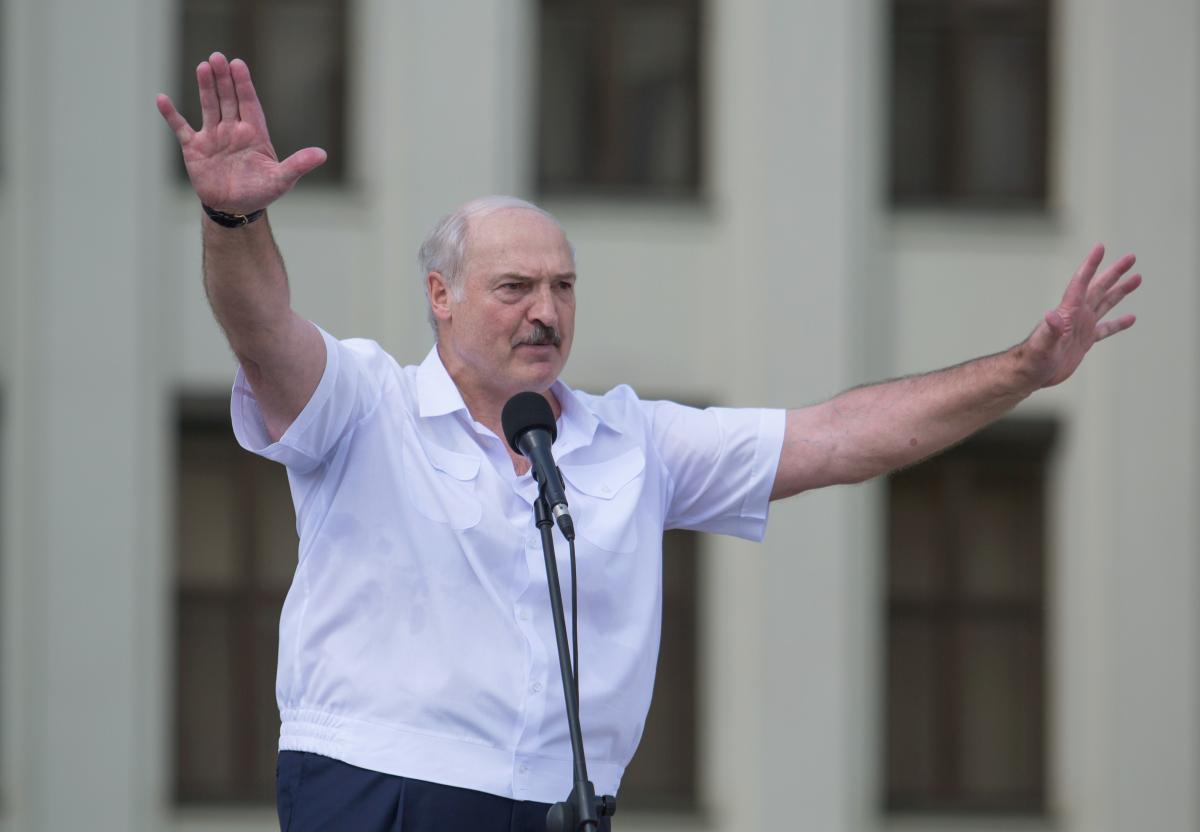 Belarus President Alexander Lukashenko explained why Russian propagandists had been hired to work in the Belarusian National State TV and Radio Company. Read also Belarusian TV journalists replaced by Russian propagandists – ex-news director
While talking to employees of the food company Agrokombinat Dzerzhinskiy on August 21, he said the Russian reporters had been hired after some employees of the Belarusian state television and radio company had decided to take to the streets and protest, BelTA has learned. Lukashenko said he had spoken against pressuring people into staying.
If someone wants to quit, he or she should easily do it. Don't make them stay. Even if they are forced to stay, they will still hold a grudge. If they want to quit, they should have the freedom to do it. I've openly told workers so," Lukashenko said. "They have to understand that competition on the market is tough.
I've asked Russians to lend us two-three groups of reporters just in case. Six to nine people from the most advanced television company.
Our young specialists should see how work should be done," he said. "The situation has been stabilized. Those, who want to work, do. Those, who don't, don't. I've even asked Russians to lend me reporters to cover the president's work and set an example of good work. I know these people. Television is normal," Lukashenko added.