French company acquires agricultural enterprises in Chernihiv and Zhytomyr regions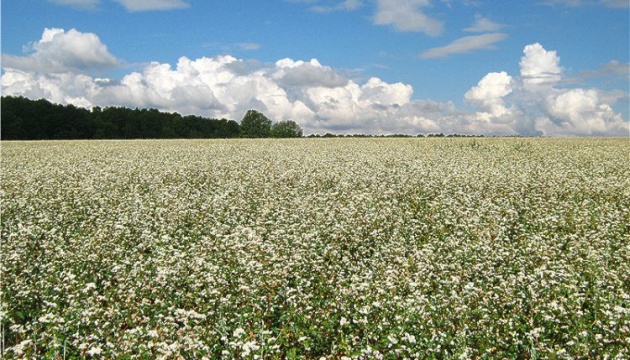 21.08.2020 16:55
The Antimonopoly Committee of Ukraine (AMCU) has granted permission to the French company SAS Investcompagnie to acquire agricultural enterprises in Chernihiv and Zhytomyr regions.
"SAS INVESTCOMPAGNIE (Paris, France) has been granted permission to acquire shares in the charter capital of Elevator-Agro LLC (Ivkivtsi village, Pryluky district, Chernihiv region, Ukraine), which will ensure that 50% of the votes in the company's management bodies are exceeded," the AMCU press service reports.
A similar permission was granted to the company for the acquisition of Agrostem LLC in the village of Shcheniiv, Cherniakhiv district, Zhytomyr region.
Earlier, SAS Investcompagnie acquired Agrikor Holding LLC (Chernihiv region), Agroprime Holding LLC (Odesa region) and Agrovit LLC (Cherkasy region).
(c)UKRINFORM 2020