UK Secretary of State for Defense arrives in Ukraine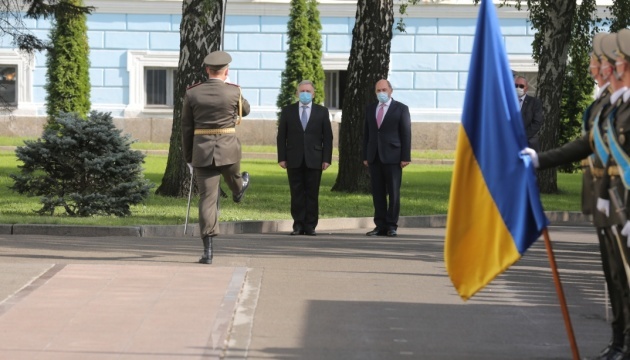 PHOTOS18.08.2020 12:45
A delegation of the UK Ministry of Defense headed by Secretary of State for Defense Ben Wallace has started an official visit to Ukraine, the Ukrainian Defense Ministry has reported.
The main purpose of the visit of foreign partners is to demonstrate military and political support to Ukraine and study the aspects of the implementation of bilateral agreements in the context of the development of Ukrainian-British cooperation in the defense sphere, the report said.
Defense Minister Andriy met the foreign delegation at the Ukrainian Defense Ministry.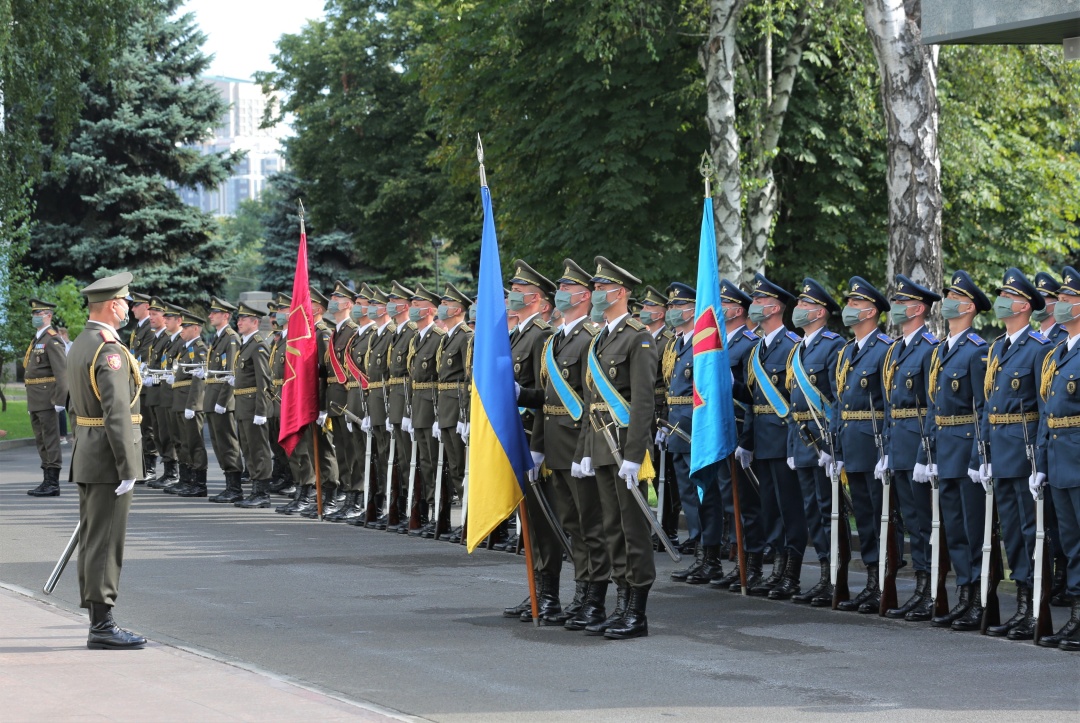 During the official meeting of the delegations, the parties are expected to discuss the priorities of defense cooperation between the two countries and topical issues of mutual interest.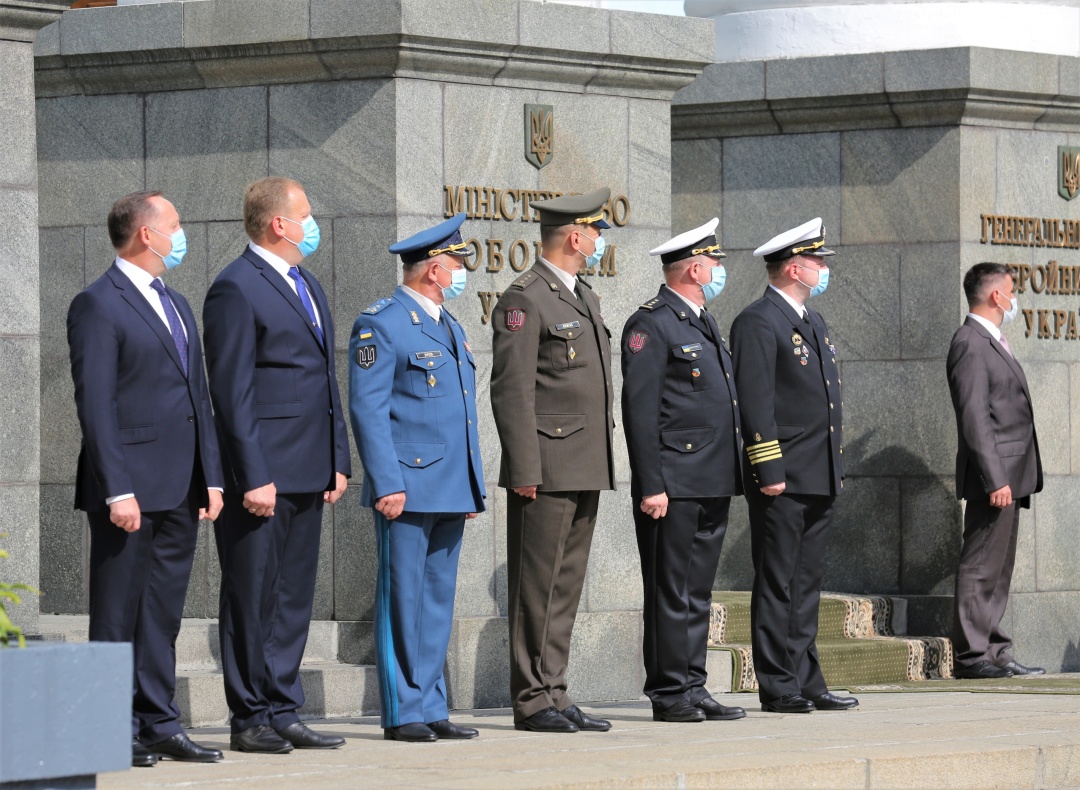 The British delegation and representatives of the Ukrainian Defense Ministry honored the memory of Ukrainian defenders who were killed in combat, courageously performing their military duty during the Anti-Terrorist Operation and the Joint Forces Operation in eastern Ukraine. They also laid flowers at the Bell of Memory monument.
According to the British Embassy in Ukraine, since 2015, British instructors have trained more than 18,000 servicemen of the Ukrainian Armed Forces under the Operation Orbital program.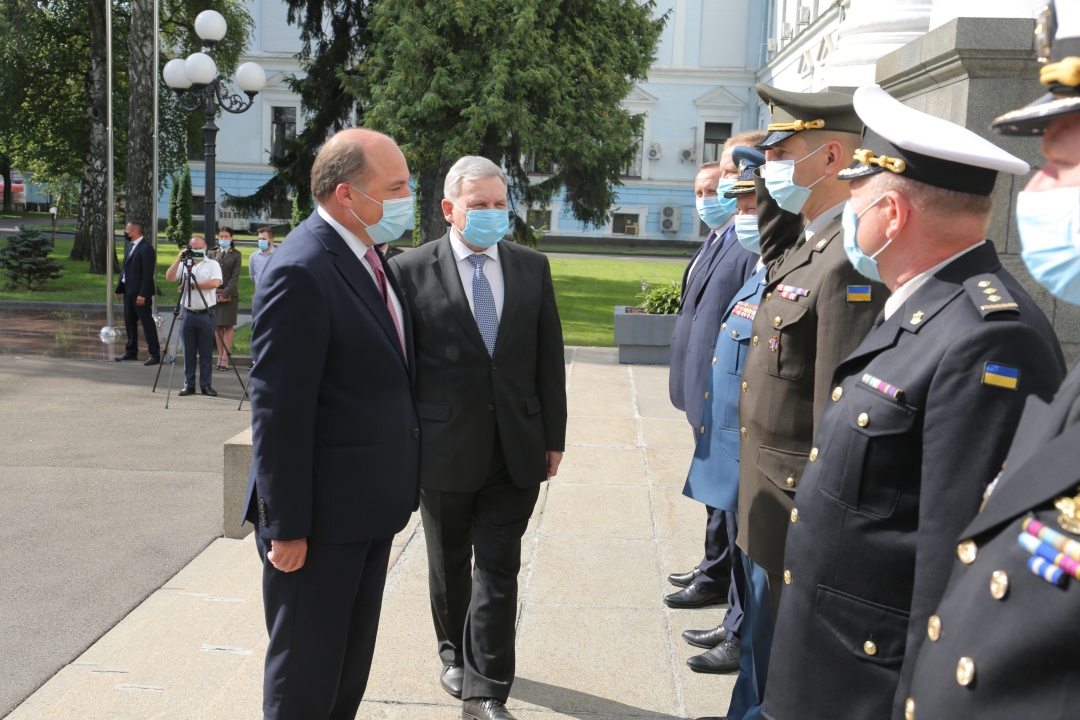 According to the report, the training process is mutually beneficial, as the British military is studying the experience of their Ukrainian colleagues.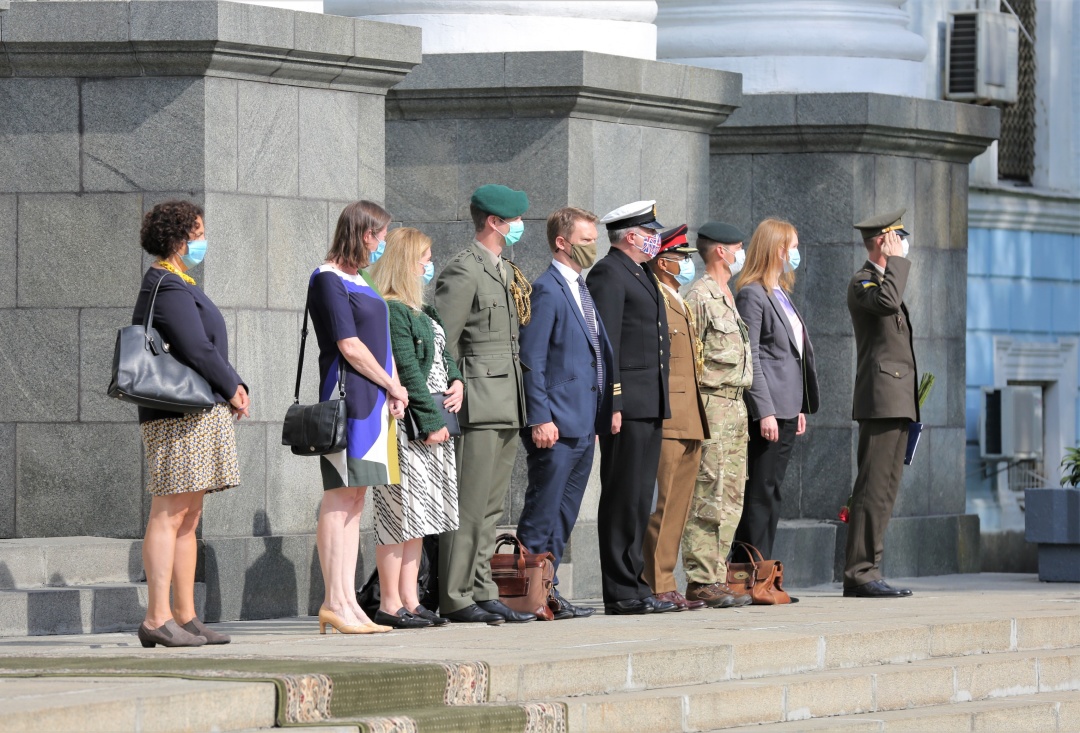 In 2018, Britain expanded the mission's scope of operations and began training Ukrainian Navy and Marine personnel. In 2019, Britain extended the mission for another three years – until March 2023.
(c)UKRINFORM 2020