A plane of the Russian FSB, which is supposedly used by its director, landed in Minsk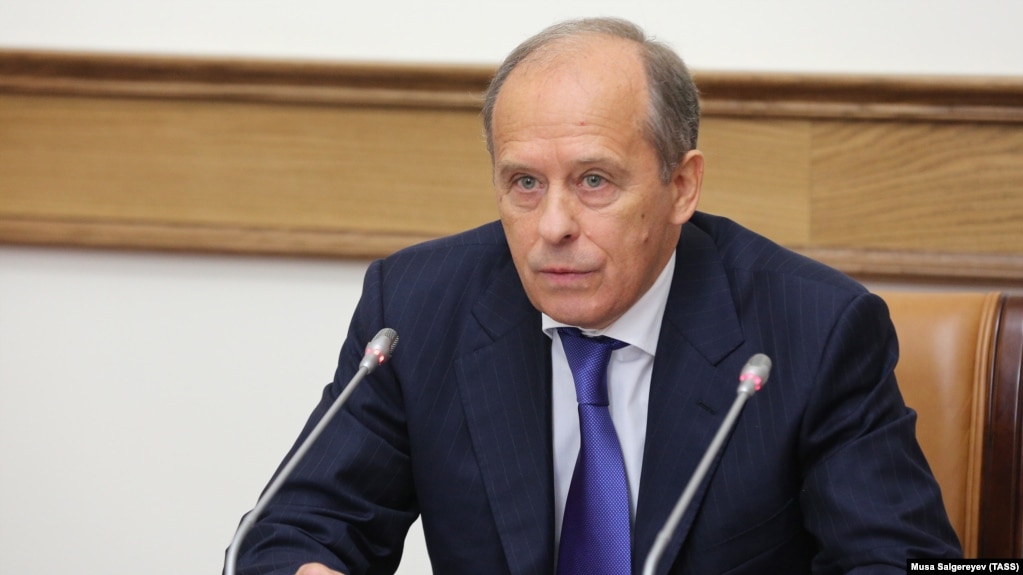 The Tu-214VPU (high-altitude control) plane of the special flight detachment "Russia" arrived from Minsk to Minsk on Tuesday evening, according to the Flightradar portal, Novaya Gazeta reports .
As Business-Online reported in 2013, citing the director general of the Kazan Aircraft Plant, this aircraft was built specifically for the Federal Security Service.
According to open sources, the director of the Russian special service Alexander Bortnikov can fly the Tu-214VPU RA-64523. For example, in February 2015, RIA Novosti reported on Bortnikov's visit to Washington, at the same time in the US capital landed the said board.
(C)RADIO SVABODA 2020