"Farewell speech of a tired man." Svaboda analyst Vital Tsygankou about Lukashenka's speech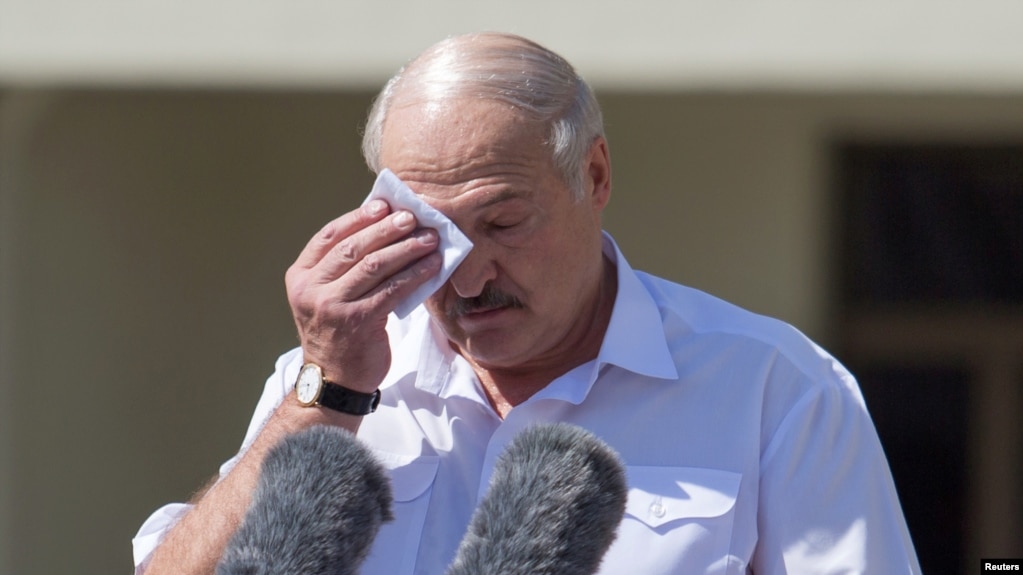 Svaboda analyst Vitaly Tsygankov assesses Lukashenka's speech at a rally near the government house.
About 10,000 participants from all over the country were brought to the rally in support of Alyaksandr Lukashenka. Many of them are officials and law enforcement officers.
This, of course, speaks not only of his real support in society, but also of the current atmosphere in the country, where he comes to the rally for Lukashenko – shameful and shameful.
In his speech, Lukashenko rejected all politics, diplomacy, political expediency. He said what he really thought – how he treats Belarusians who do not agree with him, and "international partners."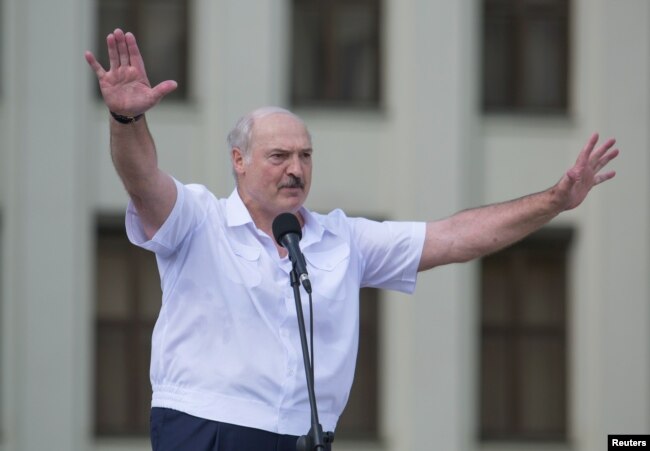 "Everyone is jealous of us. We have no friends, we have no
fans, "is just a special type of consciousness.
"You will, as in Ukraine, kneel and pray for no one," – a big greeting to the President of Ukraine Zelensky and in general to all Ukrainians who have some sympathy for Lukashenko and consider him a pro-Ukrainian politician.
"They" (says without naming, but clearly referring to the Poles) again want the borders of Belarus to pass near Minsk.
Lukashenka regrets the "collapse of the great empire" – the USSR, says that Belarus "got a stump of this empire." This is clearly an equation in the direction of Moscow, from which Lukashenko now expects at least some help.
It all looked like a farewell speech to a man who had finally left his disgusting position and job – and now longs to say whatever he thinks about it.
(c)RADIO SVABODA 2020