"Boys are paid 30 rubles, girls – 60." Minister Karaev on Taraikovsky's resignation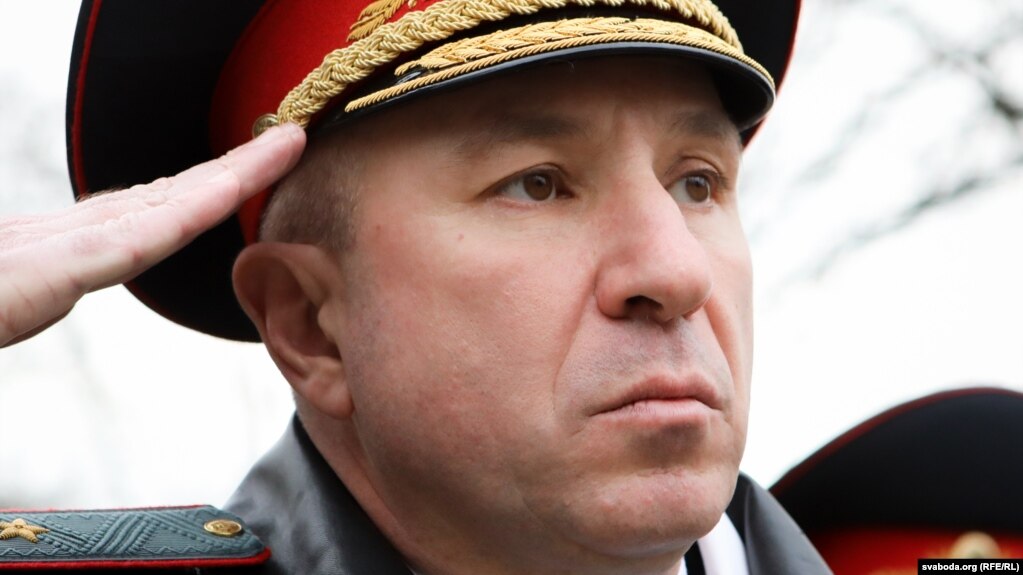 The resignation of the Minister of Internal Affairs will not lead to anything good, but, on the contrary, will demoralize the personnel. This opinion was expressed by Interior Minister Yuri Karaev, answering questions from a TUT.BY correspondent in Independence Square.
– I have already said that I feel sorry for the beaten and take responsibility, – said Karaev. – How is Latushka: should I resign? And Nyaklyaeu, should I shoot myself? I would bring them this very great joy, to demoralize their personnel. And then everything will fall apart.
The head of the Ministry of Internal Affairs promised to deal with all cases of violence and abuse of power by the security forces, if "everything calms down."
– The escalation was on both sides. When they beat their guys, restraint begins to betray. This is very bad, I am against it. It should not be so. We will deal with all cases. Not now, but when everything calms down. Should I now demobilize the police in favor of someone? Said Karaev.
He admitted that Alyaksandr Taraikouski, who died on Pushkinskaya Street, could have been shot "with a non-lethal weapon."
"I'm not an investigator." Yes, he died. How many people died in the riots in America? But we did not use firearms, but only those that are immortal, – said Karaev when asked about the death of Taraikovsky.
– I feel sorry for this victim. Even more – broken. They were also affected. And most of all – my 129 employees, – said Karaev.
It is difficult for the Minister to keep the personnel from reacting to the attacks on the traffic police. To the remark that thousands of the beaten have relatives outraged by what is happening, the minister said that "those beaten and those maimed." Karaev responded negatively to the request to talk to the injured security officers.
– The guys refuse to be shown weak, beaten and start revenge. Only monsters can threaten the wives and children of police officers. This is arbitrariness. I can also answer this arbitrarily. These days I am restraining my staff, "the head of the Ministry of Internal Affairs said.
According to the minister, the main protesters are funded from abroad. Boys are paid 30 rubles, girls – 60.
– They are used at random, controlled by their consciousness and subconscious. Well, we will blow up the country's economy, let them pay for another couple of weeks. By the way, these girls, who are paid 60 rubles each, are no longer allowed to join their ranks – they probably do not want to share resources.
(c)RADIO SVABODA 2020