Kherson region expects investments from Arab countries to build new hotels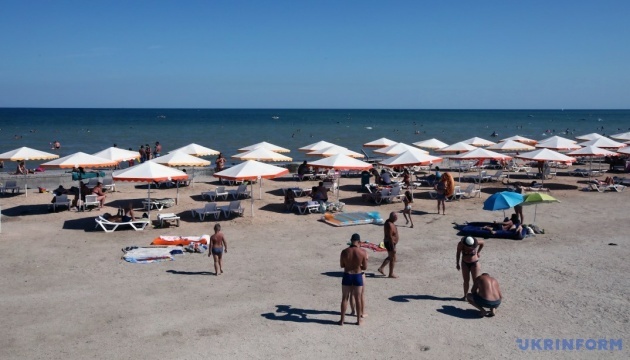 15.08.2020 15:00
Ukraine's Kherson region expects to receive investments from Arab countries for the construction of high-level hotels in the region.
"According to the results of last year, more than 4 million people visited the Kherson region. According to data provided by cellular operators, we recorded that a person came to the region, spent at least one night and left the territory of the Kherson region. This is a record figure in all of Ukraine's years of independence," Head of the Kherson Regional State Administration Yuriy Husev said on the air of the DIM TV channel.
Husev also spoke about the infrastructure that is developing in the region and the expected investments.
"We are working on the construction of good hotels, good transport infrastructure. We are looking forward to receiving investment from Arab countries for the construction of high-level hotels. We have already built more than 30 road sections this year. We plan to repair a record number of kilometers of roads. Of course, people see and appreciate all this. Therefore, we expect that next year people will come to our region again and that the Kherson region will become a pearl of vacations of Ukrainians and foreign tourists," the Kherson RSA head noted.
As Ukrinform reported, in June 2020, the Ministry of Culture and Information Policy and the Ministry of Communities and Territories Development began work on the development of culture and tourism in the regions. The program consolidates the opportunities that exist in the cultural and creative industries. The launch of the program will help attract new funds to the regional economy.
(C)UKRINFORM 2020