Ex-Ambassador Bezsmertnyi doesn't rule out Russia military's involvement in Belarus
He predicts protesters in Belarus may succeed.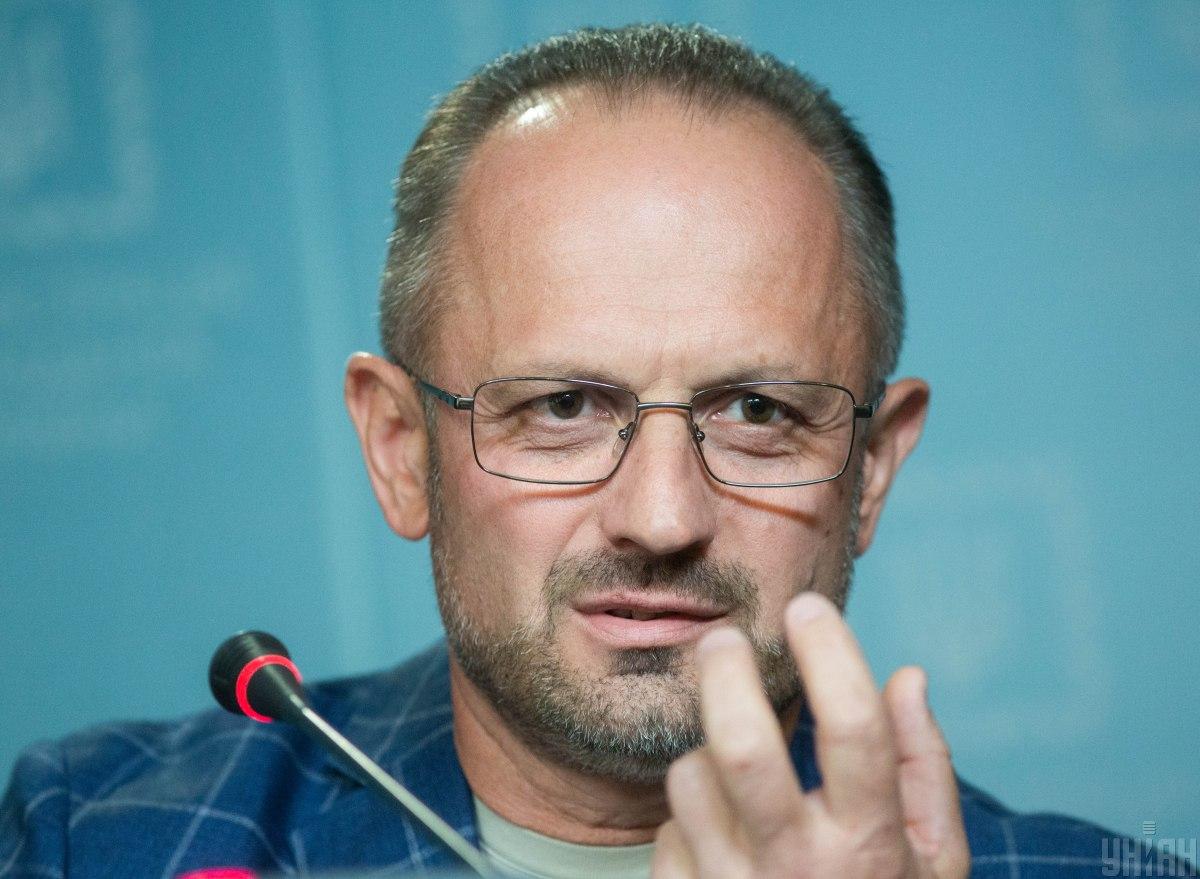 Roman Bezsmertnyi /
Photo from UNIAN
Former Ukrainian Ambassador to Belarus Roman Bezsmertnyi does not rule out that "Russian servicemen are also taking part in dispersing" protesters in Minsk, Belarus. "I would like to stress that there are Russian military facilities in Belarus," he told Current Time TV, according to Radio Liberty's Belarus Service.
"I have no doubt that Russian special forces have taken part in the current crackdown.
"Belarus has never had riot police (reports say they are 33 cities) that would have been larger in number than civilians," he added. According to Bezsmertnyi, an "agreement signed six years ago" between the Ministries of Internal Affairs of Belarus and Russia may be implemented right now. In particular, it says that "paramilitary forces should be used to protect public order and borders, if necessary."
"I am convinced that there are Russian troops among those who support the protection of the so-called 'state interests,'" the diplomat added. In addition, he admitted he believes in "the likelihood of protesters' success in Minsk." "We just need to be aware that it will open a huge window of opportunity for the Kremlin to influence Belarus.
The main thing is that Belarusians and Lukashenko would not act the way [Ukrainian President] Viktor Yanukovych did in 2014 when he signed a letter inviting foreign troops, as this would provoke huge military conflicts in Belarus," Bezsmertnyi explained.
(c)UNIAN 2020