One Ukrainian citizen killed in massive Beirut explosion – Ukraine's embassy
A Ukrainian citizen is among the victims of the blast / REUTERS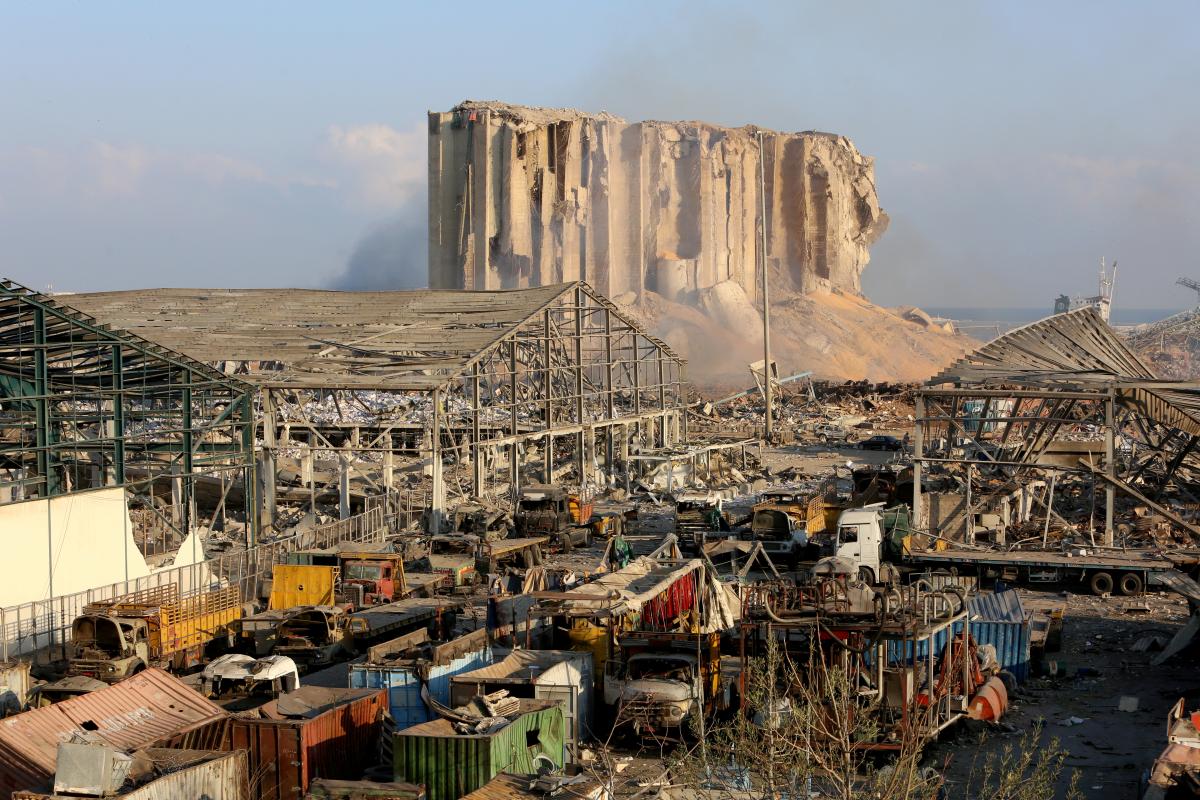 A 32-year-old citizen of Ukraine was killed in a massive explosion in the port of Beirut, Lebanon, on August 4. "He was only 32. He was going to get married. Not so long ago he reportedly came to the embassy for voting," Ukraine's Ambassador Extraordinary and Plenipotentiary to Lebanon Ihor Ostash said on Facebook late on August 8. "The young promising economist left the KPMG office, heading home…
A terrible explosion took the life of the citizen of Ukraine, William Azar. His mother, Natalya Azar, is from Kyiv." According to the embassy's previous report, Ukrainians were not seriously injured in the explosion.
Ihor Ostash
Йому було лише 32. Він збирався одружитися. Здається, ще недавно голосував у посольстві. Молодий перспективний економіст вийшов з офісу компанії KPMG, щоб поїхати додому…
Страшний вибух забрав життя громадянина України Вільяма Азара.
Його мати – киянка Наталія Азар.
Висловив їй щирі співчуття через цю трагічну втрату. Ми всі сумуємо разом з Вами…
"They sustained minor injuries, such as wounds or bruises. But no one was seriously injured," the ambassador said then. As UNIAN reported earlier, a massive explosion rocked the port area of Lebanon's capital, Beirut, on August 4. As of August 8, there were 158 people were killed and 6,000 wounded in the incident. It was unclear what exactly caused the explosion.
Lebanon's prime minister said an investigation would focus on an estimated 2,750 metric tons of the explosive ammonium nitrate stored at a warehouse.
After the explosion in Beirut, Ukrainian President Volodymyr Zelensky ordered to check the handling of explosive materials in Ukraine. The Ukrainian government, in turn, endorsed a draft presidential decree on the provision of humanitarian aid to Lebanon to overcome the consequences of the disaster.