Intelligence: Russia prepares a list of weak spots in Ukrainian economy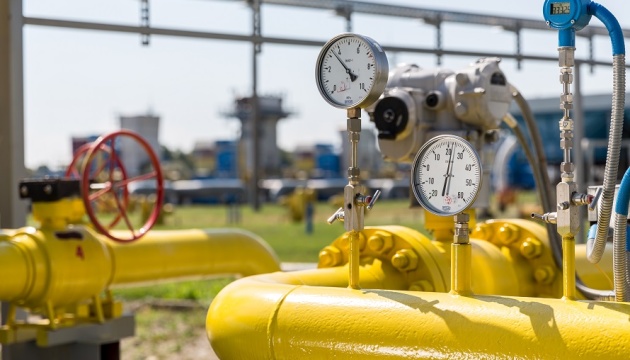 03.08.2020 12:20
Russia uses every opportunity to wage a trade and economic war against Ukraine.
Head of the Foreign Intelligence Service of Ukraine Valeriy Kondratiuk wrote in an article for ZN.UA that Russia, in particular, resorts to financial pressure, energy blackmail, transit and transport blockade, ousting Ukrainian producers from their traditional markets, discrediting Ukrainian enterprises on international markets and penetrating Ukrainian markets through rogue investment structures.
According to Ukrainian intelligence data, the Russian Federation has already prepared a list of Ukraine's weak spots, which are to be used to damage its economy. The flagships of domestic industry, Ukrainian ports and transport infrastructure facilities, fuel and energy enterprises, and defense industry enterprises lie at the core of the list.
In particular, Russia tries to disrupt Ukraine's dialogue with international financial institutions; conducts information campaigns in EU countries, imposing the idea that Ukraine has an unreliable energy transportation system. Russian propaganda pays special attention to hindering the growth of foreign direct investment in Ukraine, giving its partners distorted information about corruption risks and threats.
"On the eve of yet another round of Ukraine's talks with the IMF, Russia informs reputable representatives of foreign banking and business circles about Ukraine's alleged misuse of loan funds, technical and humanitarian aid. Russia also circulates misinformation about 'economic decline of Ukraine due to corruption' during the meetings and talks of Russia's top leadership with Western leaders," Kondratiuk emphasizes.
In addition, Russia actively promotes the idea of an energy embargo on Ukraine through bypass gas routes, the final stage of which should become the completion of Nord Stream 2 project and the closure of natural gas supply routes from Russia via Ukraine.
(C)UKRINFORM 2020