Average wage on rise in Ukraine – State Statistics Service
It increased by 4.8% against June 2019.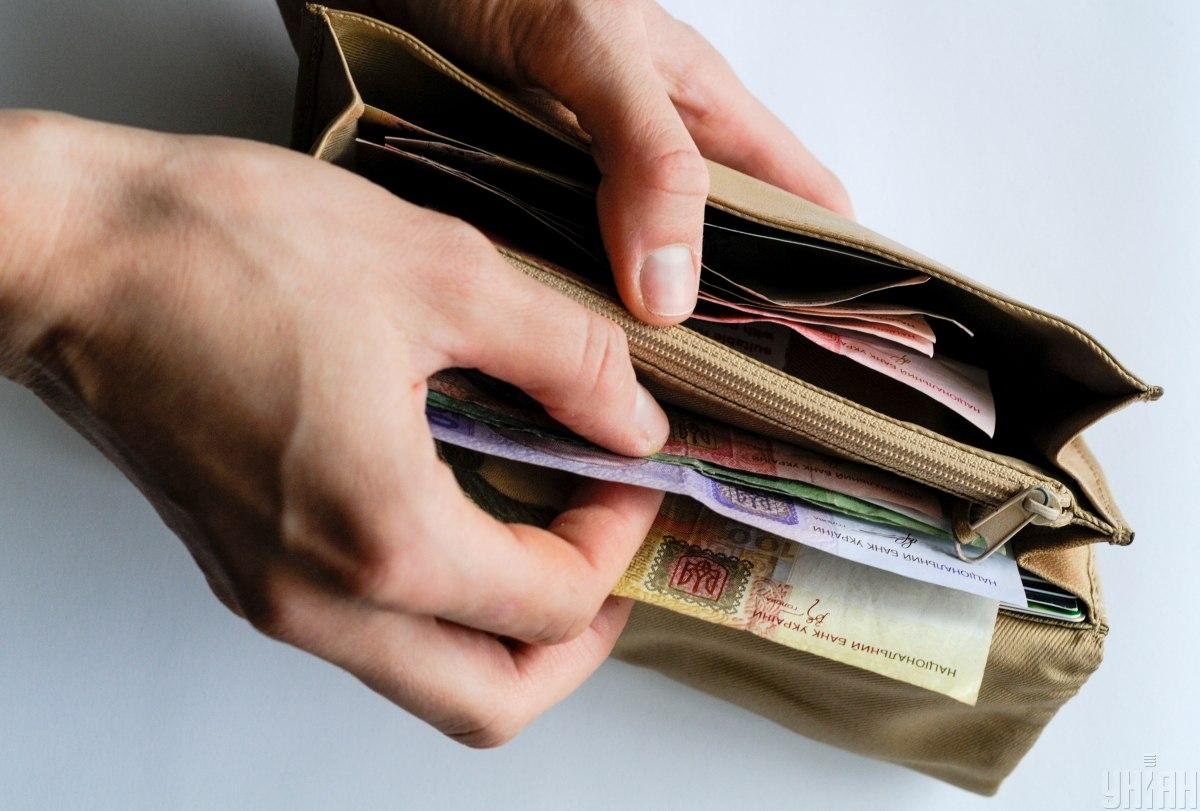 Photo from UNIAN
Average nominal wage of a full-time employee in Ukraine in June 2020 was up 7.4% on year, to UAH 11,579. That's according to an update by the State Statistics Service.
Real wage
At the same time, against May, the average nominal wage in June 2020 rose 9.8%. Real wages in June 2020 increased by 9.5% compared to the previous month, and by 4.8% year-on-year. Nominal wage The statistics agency notes that the average nominal wage of a full-time employee in June was 2.5 times above the minimum wage, set at UAH 4,723.
Average wage in Kyiv The average wage in Kyiv as of late June 2020 amounted to UAH 16,393.
Timeline Since January 1, 2020, the minimum annual wage in Ukraine has increased by UAH 550, amounting to UAH 4,723, or UAH 28.31 per hour. Read also Ukraine's public debt in June up 3.5% in dollar terms
According to the law on the state budget of Ukraine for 2020, this year the annual subsistence minimum from January 1, 2020 stood at UAH 2,027, from July 1 – at UAH 2,118, and from December 1 – at UAH 2,189. From September 1, 2020, the Cabinet plans to raise the minimum wage to UAH 5,000 with a further increase to UAH 6,000 from January 1, 2021, and to UAH 6,500 from July 1, 2021.
(c)UNIAN 2020