RUSSIAN "Termite" rocket flew for three seconds: "spectacular" video of not very successful tests IN LIBYA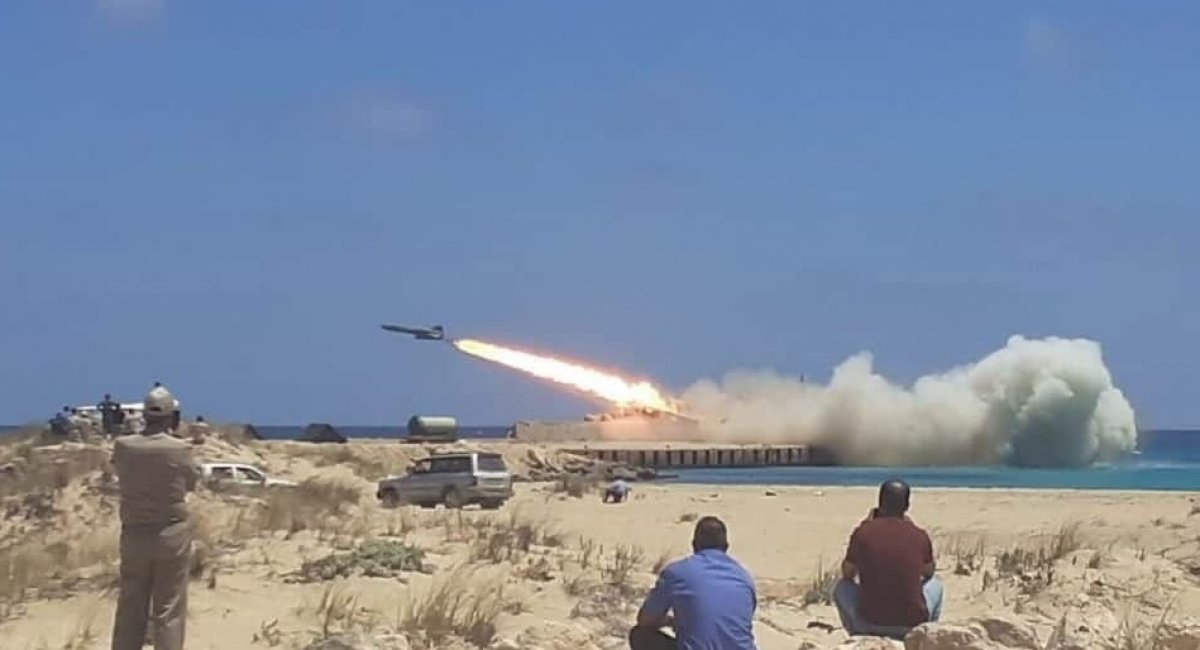 The rocket did not hit, and the video "impressed": such a conclusion can be made after watching the video posted on social networks.
Yesterday, July 20, 2020, a video of a test of the Soviet anti-ship missile P-15 "Termit" in Libya appeared on Twitter. The launches were carried out with the participation of the forces of the Libyan National Army of Khalifa Haftar in the area of ​​the settlement of Zavyat Zanzur, in the eastern part of Libya.
As you can see in the video, the missile not only failed to hit the target, but also at least somewhere to fly: after launch, the missile flew for no more than a few seconds, after which it simply fell.
At the same time, the Twitter post claims that the launches were symbolic and had minimal military objectives.
---
However, the comments recalled some of the words of Ahmed al-Mismari, a brigadier general and LNA spokesman: "Mismari, Libya's genius comedian, said they had a surprise for Turkey. targets at a distance of up to 100 meters. "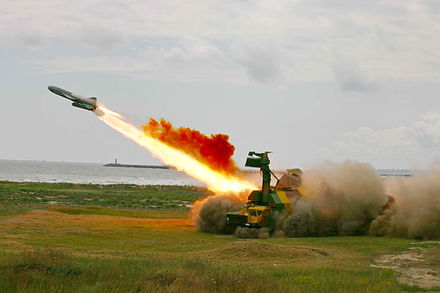 The P-15 anti-ship missile was developed in 1955-1960 at the Raduga Design Bureau. The P-15 missile system was officially adopted in 1960.
Subsequently, the P-15 complex was repeatedly modernized. In 1972, the "Termite" complex with the P-15M missile, created on the basis of the P-15, was adopted. Modification of the P-15M missile was also used in the mobile coast guard complex "Border".
(C)DEFENCE-UA.COM 2020