Zelensky admits qualified personnel shortage in Ukraine
The issue must be addressed by the higher education system, President says. REUTERS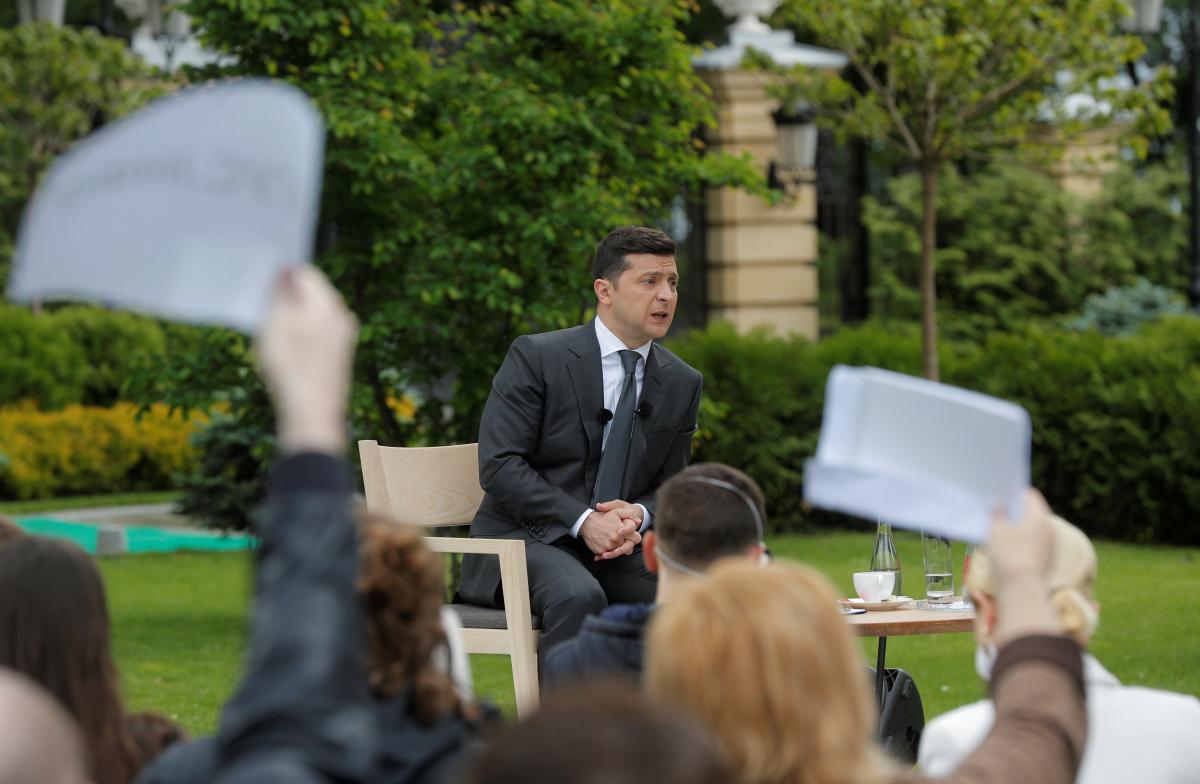 Ukrainian President Volodymyr Zelensky, speaking at the meeting with heads of leading higher education facilities, said Ukraine is experiencing shortage of qualified personnel. "If we don't seek a solution together, the staff shortage in the country will remain. The state should solve this problem together with higher education," the president told the meeting, also attended by Deputy Head of the Presidential Office Yuriy Kostiuk and Chairman of the Parliamentary Committee on Education, Science and Innovation Serhiy Babak.
Volodymyr Zelensky emphasized that of more than a million students studying in Ukraine, most express no willingness to get employed in Ukraine. And of those who remain in the country fail to build careers in the fields they have studied.
"Why did you waste your experience, why did the state spend its money if we can't involve these really talented students later?" the president said. Read also Ukraine launching "National Online School" project Serhiy Babak stated that the task of the Committee on Education, Science and Innovation, as well as that of Parliament as a whole is to create legislative conditions for the development of the higher education system and its further evolution. So far, the Verkhovna Rada has already taken certain steps to change the university funding system.
Contracts with rectors will now include KPI and assessment mechanisms. Heads of the leading higher education institutions stressed the importance of opportunities for the development of education provided by the new law on higher education, involvement of businesses in education, creation of venture fund mechanisms, financing of startups, and the need for new legislative initiatives.
(C)UNIAN 2020