EU Court dismisses Nord Stream 2 claims against European gas directive
The actions brought against Directive 2019/692, which extends certain rules of the EU internal market in natural gas to pipelines from third countries, are inadmissible, the court ruled. REUTERS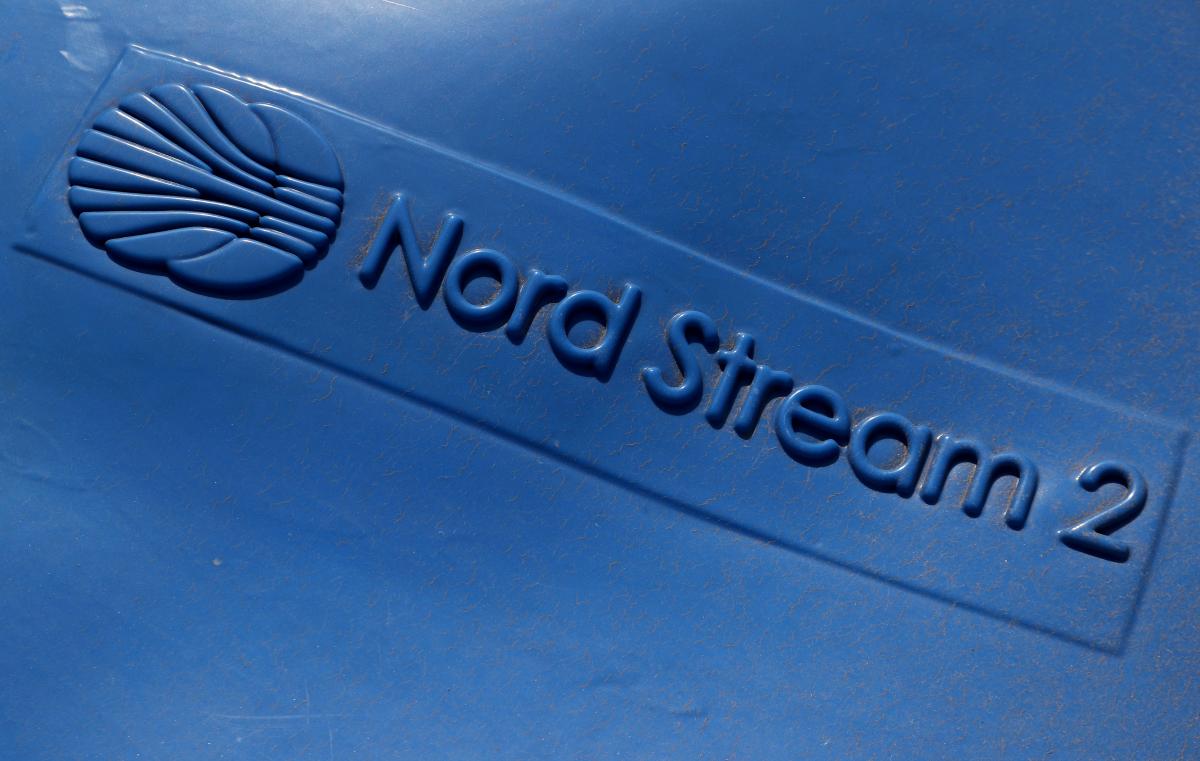 The General Court of the European Union has decided that Russia's Nord Stream 2 gas pipeline bypassing Ukraine must operate in line with EU regulations, not being entitled to any exemptions.
The General Court has declared that the actions brought by Nord Stream AG and Nord Stream 2 AG against Directive 2019/692, which extends certain rules of the EU internal market in natural gas to pipelines from third countries, are inadmissible.
The Swiss company Nord Stream AG, in which the Russian company PJSC Gazprom has a 51% shareholding, owns and operates the Nord Stream (commonly known as Nord Stream 1) pipeline which ensures the flow of gas between Vyborg (Russia) and Lubmin (Germany), near Greifswald (Germany). The construction of that pipeline was completed in 2012, and it is to be operated for a period of 50 years.
The Swiss company Nord Stream 2 AG, which is wholly owned by the Russian public joint stock company Gazprom, is responsible for the planning, construction and operation of the Nord Stream 2 pipeline, which runs parallel to the Nord Stream 1 pipeline.
In January 2017 works began to recover, in concrete, pipes intended for use as part of that pipeline. Read also Germany refuses to exempt Russian Nord Stream 2 from EU Gas Directive rules "On 17 April 2019 the Parliament and the Council adopted Directive 2019/6922 ('the amending directive') amending Directive 2009/73 concerning common rules for the internal market in natural gas.
That directive entered into force on 23 May 2019. On the date of its entry into force, works to recover, in concrete, the pipes of the Nord Stream 2 pipeline were, according to the statements made by Nord Stream 2 AG, 95% complete.
The General Court notes that "Nord Stream AG did not have a right to operate and/or continue to operate the Nord Stream dual pipeline system free from any regulatory constraints of the EU, at the very least as regards the part of that gas transmission line located in the territory of the EU, in this instance in the territorial sea of a Member State."
(C)UNIAN 2020