Things suddenly got messy after police stopped a car for a routine check as its lights were off. Kyiv Operativniy Kyiv police have detained Deputy Chief of the Kyiv City State Administration, Volodymyr Slonchak, for assaulting a cop. Kyiv Operativniy crime watchdog community has uploaded a relevant video on YouTube, noting that the municipal official was riding as a passenger in a car driven by city council deputy Liudmyla Kostenko.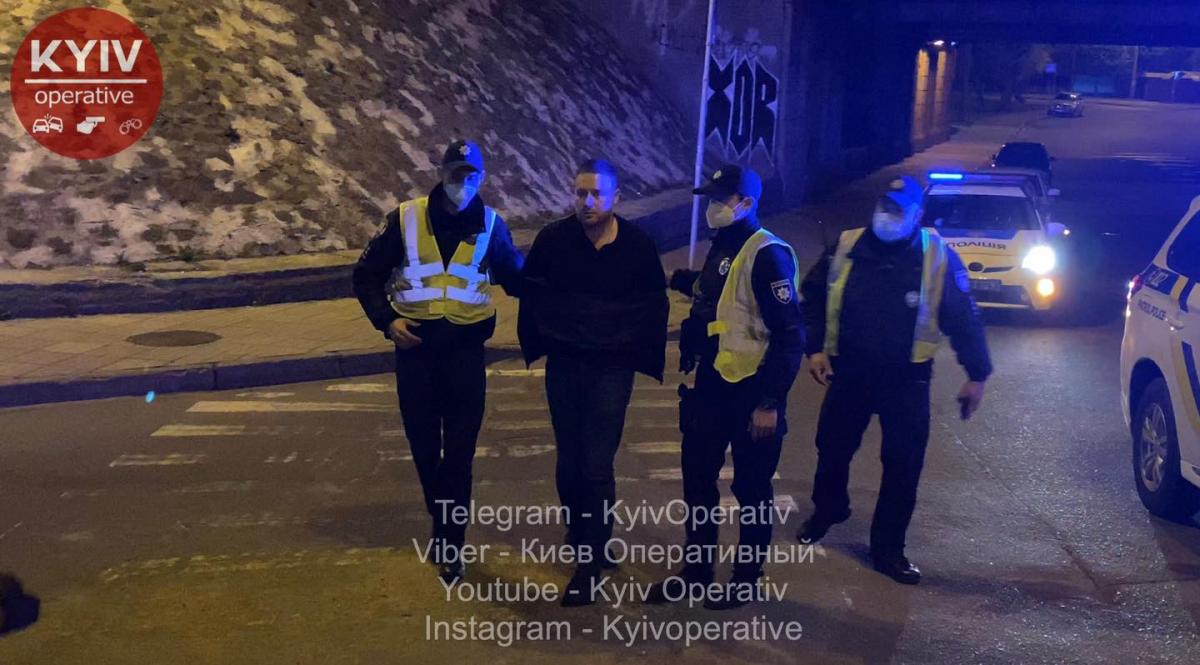 After patrol police officers routinely stopped the car that had its headlights off, the passenger reportedly tried to intimidate the officers, bragging about his status and threatening them with consequences for causing trouble to the driver.
The report claims Slonchak went even further and got out of the car to punch a police officer. Kyiv Operativniy He was immediately apprehended, Kyiv Operativniy wrote.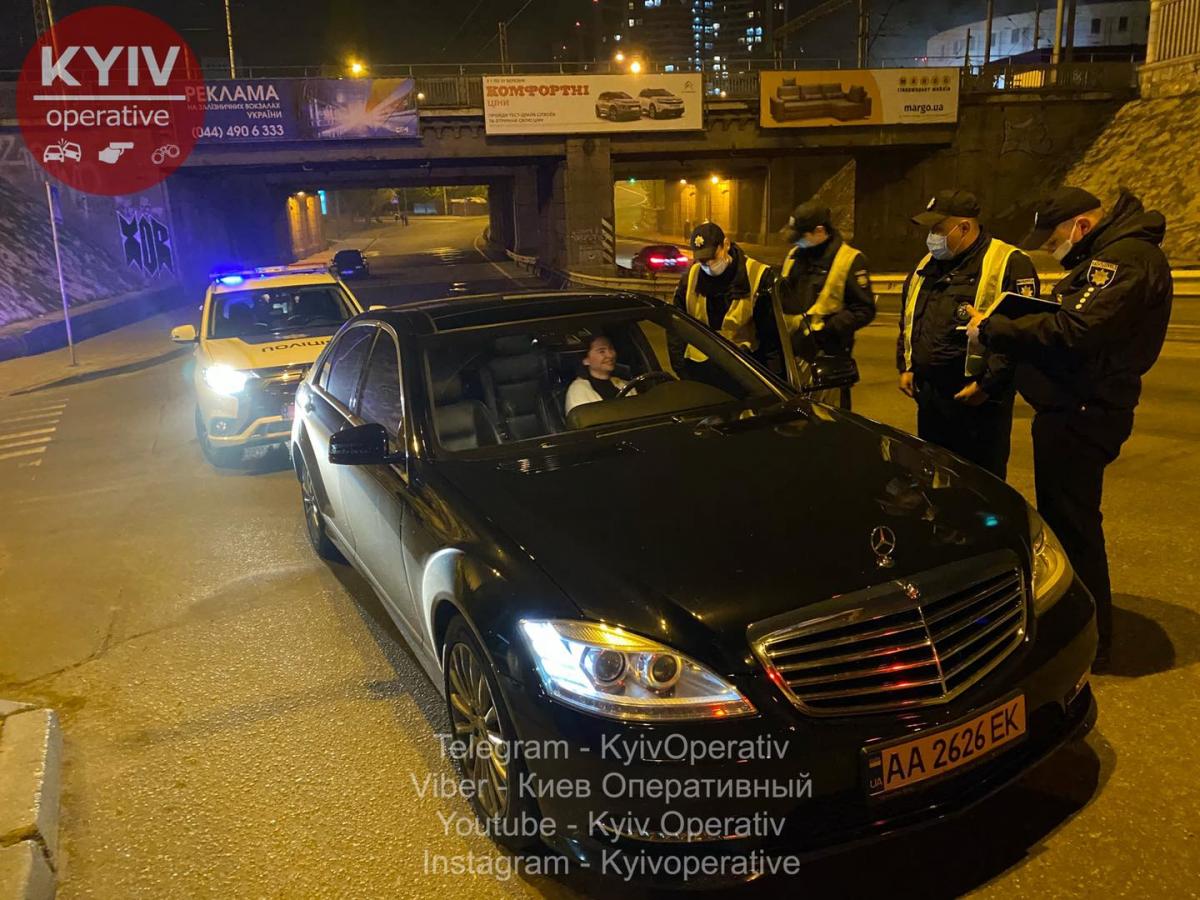 The driver, in turn, has reportedly refused to pass DUI tests.   Kyiv Mayor Vitaliy Klitschko has responded to the incident, saying he would announce his decision at today's briefing.
(C)UNIAN 2020