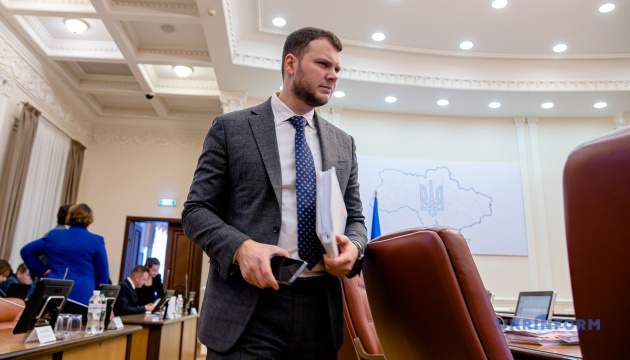 27.04.2020 15:50
The Ministry of Infrastructure of Ukraine plans to resume the operation of suburban and intercity bus and rail services in Ukraine from May 12. However, this will depend on the coronavirus spread rates.
"Yes, we plan to resume urban, suburban, intercity transportation on May 12. This decision concerns bus and rail services. But much depends on the coronavirus spread figures we will have by May 12," Infrastructure Minister of Ukraine Vladyslav Kryklii said in an interview with Liga.Business media outlet.
He noted that domestic air services in Ukraine would be launched later.
According to the minister, the Ministry of Infrastructure currently prepares its own plan for easing the quarantine.
As reported, the Cabinet of Ministers of Ukraine adopted the decision on March 16 to suspend the operation of the subway in Kyiv, Kharkiv and Dnipro to prevent the spread of COVID-19. Since March 18, rail, air and bus intercity and inter-regional passenger services have been suspended in Ukraine also.
On March 25, the emergency situation was introduced throughout Ukraine. On April 22, the Cabinet of Ministers of Ukraine extended the coronavirus quarantine until May 11.
As of April 27, Ukraine has 9,009 laboratory-confirmed coronavirus cases, including 220 deaths and 864 recoveries.
(C)UKRINFORM 2020