Gazprom significantly cuts gas transit through Ukraine – Kobolyev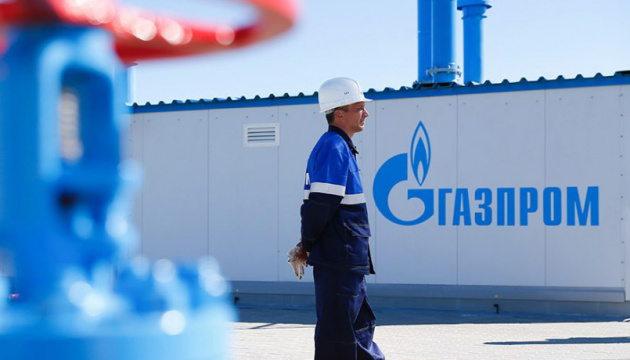 27.03.2020 10:25
Russia's Gazprom has significantly reduced gas transit through Ukraine because of the economic crisis in Europe, according to CEO of NJSC Naftogaz of Ukraine Andriy Kobolyev.
"We see that this is taking place because of the crisis in Europe, Gazprom is pumping significantly less gas than last year due to less consumption. Europe is oversupplied with gas," Kobolyev said on Ukraine 24 TV Channel, an Ukrinform correspondent reported.
According to Kobolyev, less volumes of pumping do not reduce the income of Naftogaz and the independent GTS operator.
"The new contract, signed between Gazprom and Naftogaz, provides for a ship-or-pay clause. It envisages that no matter how much gas Gazprom pumps, it still pays the price that was initially set," Kobolyev added.
(C)UKRINFORM 2020