Russia auditing financial, economic performance of its units in occupied Donbas – Ukraine intel
The commission revealed numerous facts of theft of funds allocated for the construction of military facilities and the equipment of combat positions. economy365.gr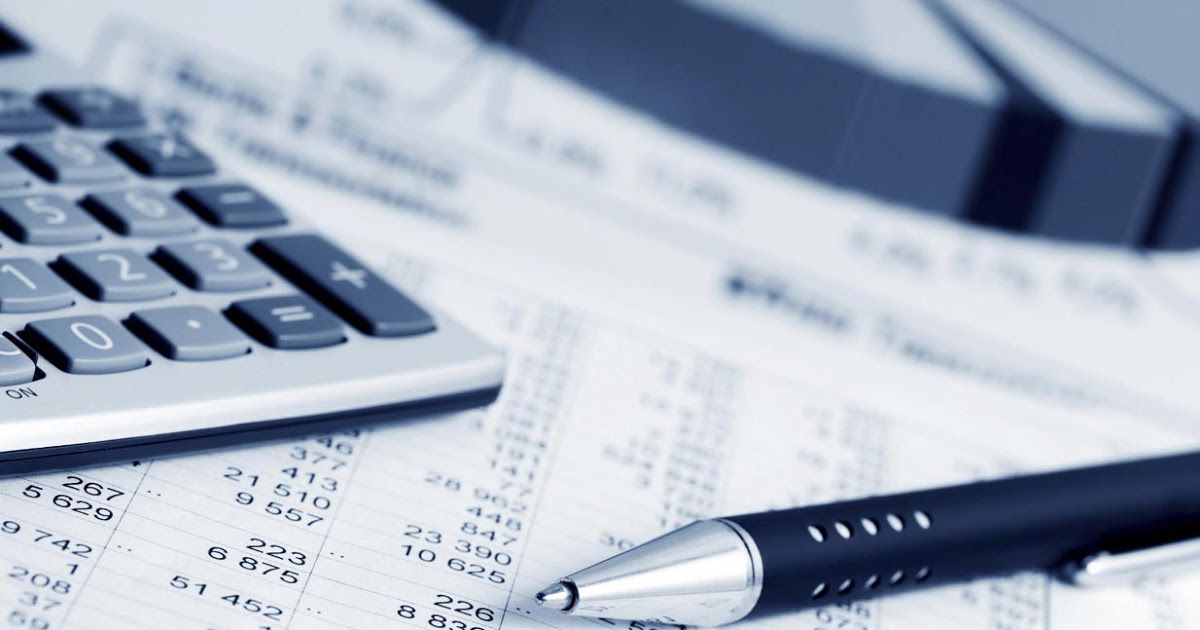 The Russian occupation command has begun a large-scale audit of the financial and economic activities of its military units in the temporarily occupied territories of Donetsk and Luhansk regions.
In February of this year, the commission of the Southern military district of the Russian armed forces revealed numerous facts of embezzlement of funds allocated for the construction of military facilities and equipping combat positions of formations and units of the 1st (Donetsk) and 2nd (Luhansk) Army Corps, as reported by the Ukrainian Defense Ministry with reference to the Main Intelligence Directorate.
Read also Russia coming up with new ways to try to legitimize Crimea annexation – media "
At the same time, it is assumed the elimination of all shortcomings in equipping combat positions will be carried out by collecting money from ordinary personnel of the advanced units of the occupation forces rather than from those guilty of embezzlement who moved back to Russia on rotation," reads the report.
(C)UNIAN 2020