Government plans to count population of occupied Donbas and Crimea via satellites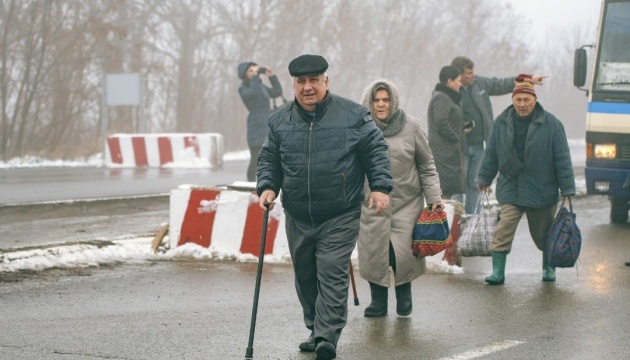 13.02.2020 15:16
The Government plans to count the population of the occupied Donbas and Crimea via satellites.
"We've just met with UN representatives who will help us to implement a very complicated satellite imagery project. A similar project is being carried out in Afghanistan, where much of the territory is also not controlled by the authorities. They have been trying to find out approximate population size through satellite imagery and other layers of information," Minister of the Cabinet of Ministers of Ukraine Dmytro Dubilet said on the air of the UA: Public Broadcasting radio station, an Ukrinform correspondent reports.
However, the official noted, it is difficult to say how accurately the population of Crimea and the occupied territories can be estimated via satellites or other instruments.
According to the electronic census conducted by the Government of Ukraine, 37.3 million citizens live in the country.
(C)UKRINFORM 2020