Gas price in Ukraine at ten-year low – market participant
The price throughout 2020 will remain within $120-$150 per 1,000, head of ETG.UA suggests.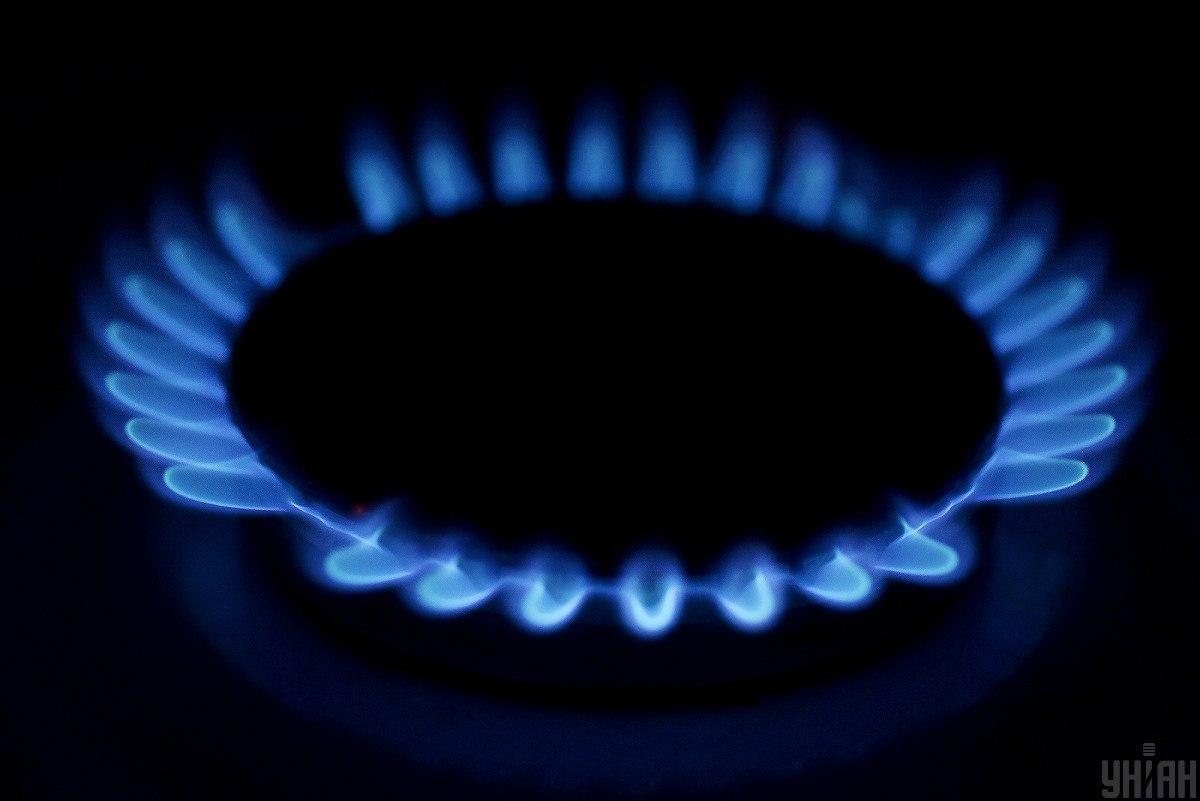 Photo from UNIAN
The price of gas on the Ukrainian market fell to a ten-year low – to the level of US$186 per 1,000 cubic meters, starting in the third quarter of 2019, the energy company ETG.UA said in a statement.
"The price of gas on the Ukrainian market fell to $186 per 1,000 cubic meters, starting from the third quarter of 2019, which is the minimum for the last 10 years.
At the beginning of 2020, there was a slight increase, but it's already clear that the ongoing warm winter and the Chinese coronavirus will lower the price bar even lower," the company said. Several factors influenced the current price, both on the Ukrainian and global markets, the company suggests. Firstly, it's an abnormally warm winter in Ukraine and throughout Europe. The second reason is political.
In anticipation of a decision on the transit of Russian gas through Ukraine, European market participants filled all available storage facilities.
At the end of December last year, gas negotiations between Ukraine and the Russian Federation resulted in the signing of a new agreement, in connection with which the supply exceeded demand.
ETG.UA noted that the third factor is not so obvious: the Chinese industry, which is the world's main gas consumer, has significantly reduced production due to the coronavirus, in some industries down to 40%. Accordingly, consumption decreased, and the price on the world market dipped even lower.
Based on this information, we can predict the price in 2020 at the level of $120-$150. Russia with its Nord and South streams, as well as deliveries of LNG from the USA and Russia, create an excess supply on the market, therefore, you should not expect a significant price upward adjustment," the press service quotes ETG.UA CEO, Volodymyr Shvedky, quotes.
As UNIAN reported earlier, the average price of imported natural gas in Ukraine in January 2020 amounted to $175.26 per 1,000 cubic meters, which is 0.8% lower than in December 2019.
(C)UNIAN 2020