New composition of European Commission planning to give Ukraine's economy new "drive"
The Commissioner said it was about all areas which would contribute to economy growth and new jobs.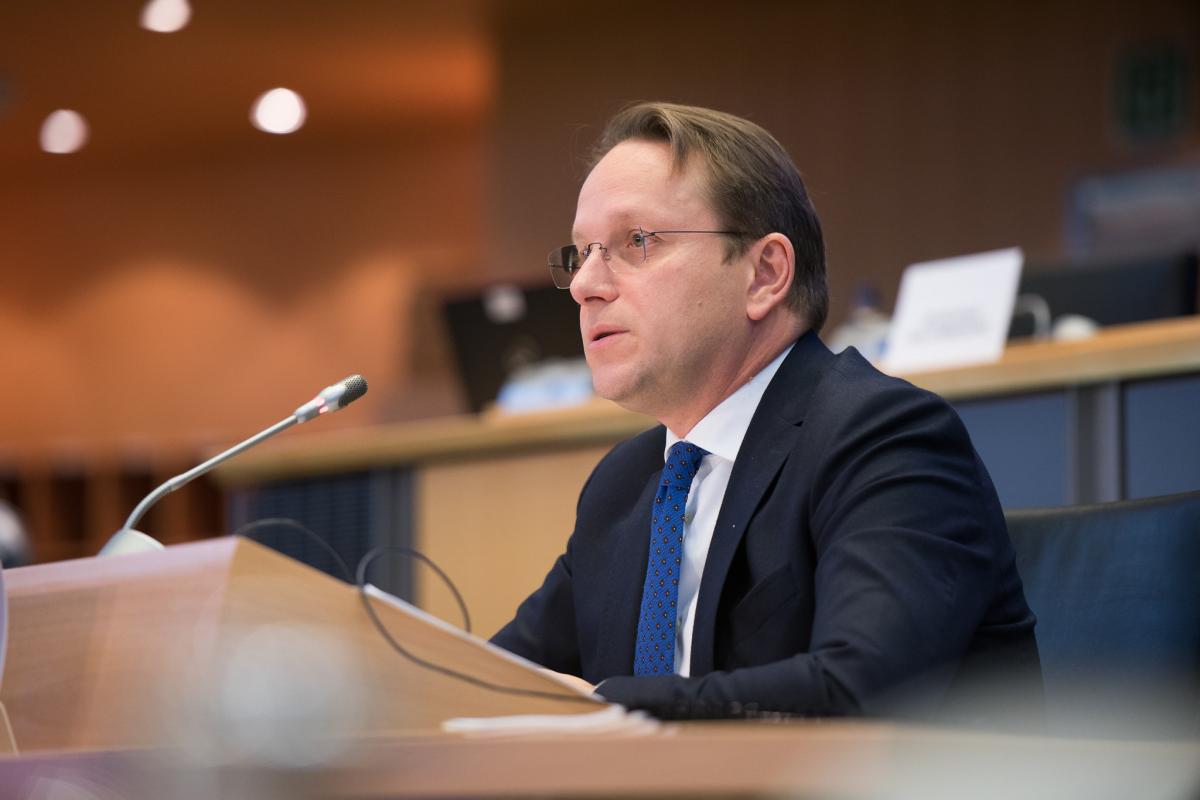 Olivér Várhelyi / flickr.com/european_parliament
The new composition of the European Commission is set to give a new "drive" to Ukraine's economy to make sure it achieves sustainable growth, says European Commissioner for Neighborhood and Enlargement Olivér Várhelyi.
"This Commission is interested in creating a much stronger economic drive in the Eastern Partnership.
Having seen already the progress that provides us with an opportunity to accelerate our work, to build together a strong, resilient economy, market economy for Ukraine, and for the people of the country," Várhelyi said Wednesday during a joint press conference with Oleksiy Honcharuk, the Ukrainian Prime Minister, according to an UNIAN correspondent.
The European Commissioner believes work should continue on all areas "where we can bring growth and jobs" back to Ukraine.
(c)UNIAN 2020